Giovanni Pizzi receives the 2020 Rodolphe and Renée Haenny Prize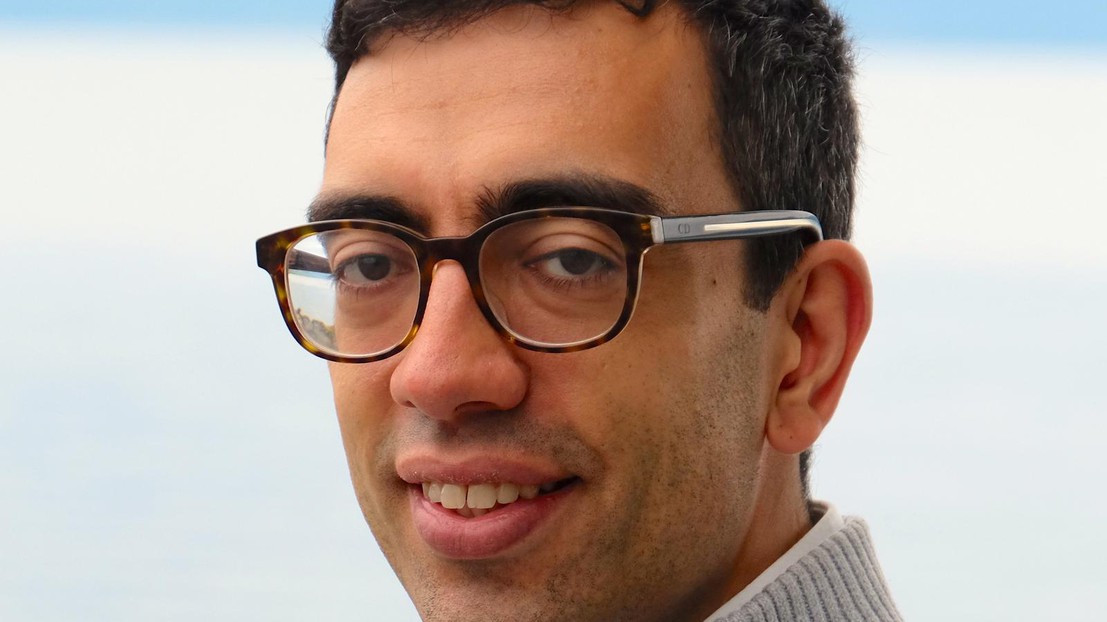 The scientist of the Laboratory for Theory and Simulation of Materials has received an award from the Rodolphe and Renée Haenny Foundation.

Giovanni Pizzi, from School of Engineering, received 10'000 francs for his involvement to developing and disseminating innovative tools for teaching and training of computational materials science. He also contributed to high-throughput materials discovery with the development of the operating system AiiDA for atomistic calculations. His research in materials science contain a fundamental and interdisciplinary component, notably via the Wannier90 project.
---