Frédéric Giraud wins Best Poster Award at IROS 2019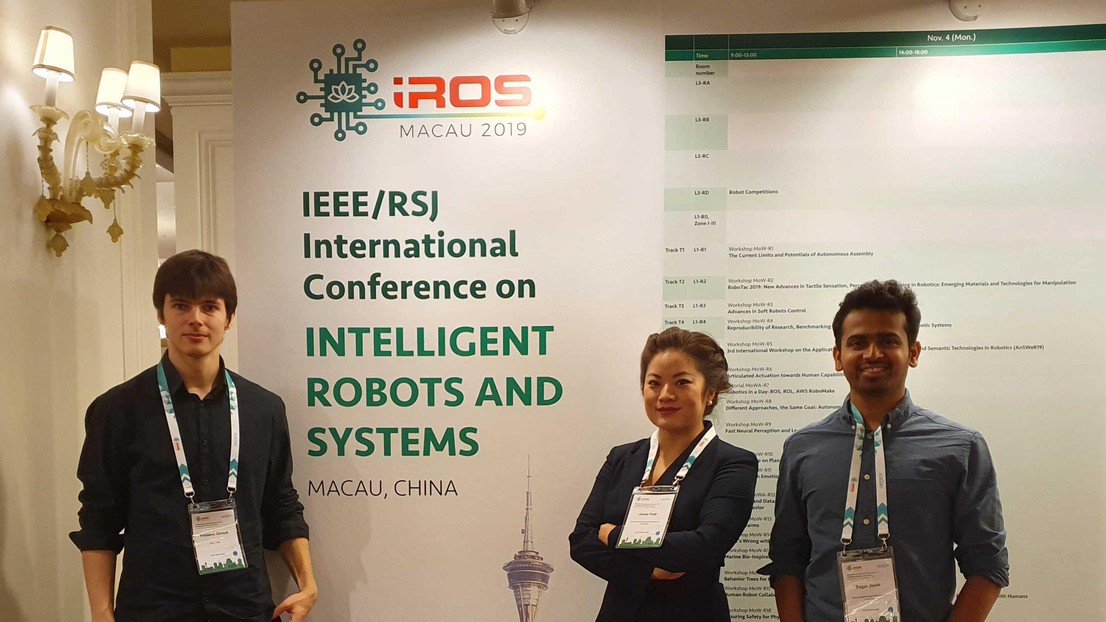 Frédéric Giraud, a doctoral assistant from the Reconfigurable Robotics Lab (RRL), won Best Poster Award at the IEEE/RSJ International Conference on Intelligent Robots and Systems (IROS 2019) which was held in Macau, China.

His work "Haptigami: a fingertip Haptic device with vibrotactile and 3-DoF kinesthetic feedback" was rewarded during the 2019 edition of the event.
List of all authors: Frederic H. Giraud, Sagar Joshi, Amir Brahim and Prof. Jamie Paik.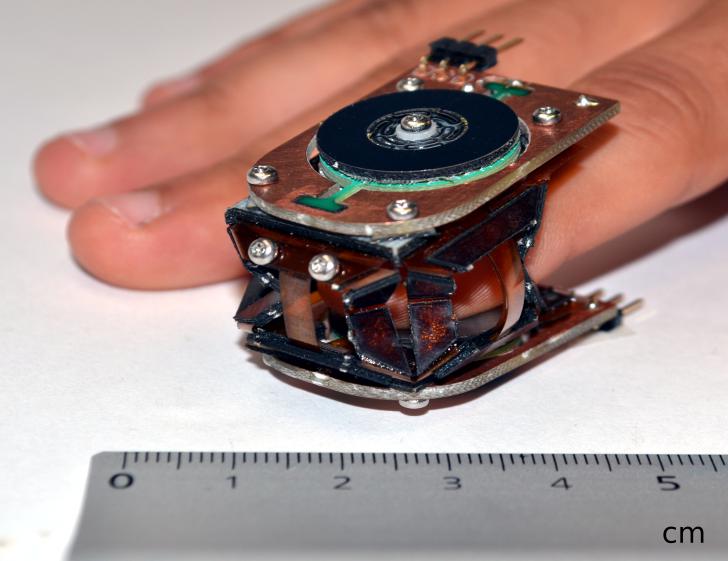 ---