First Prize of the SciVid MRS contest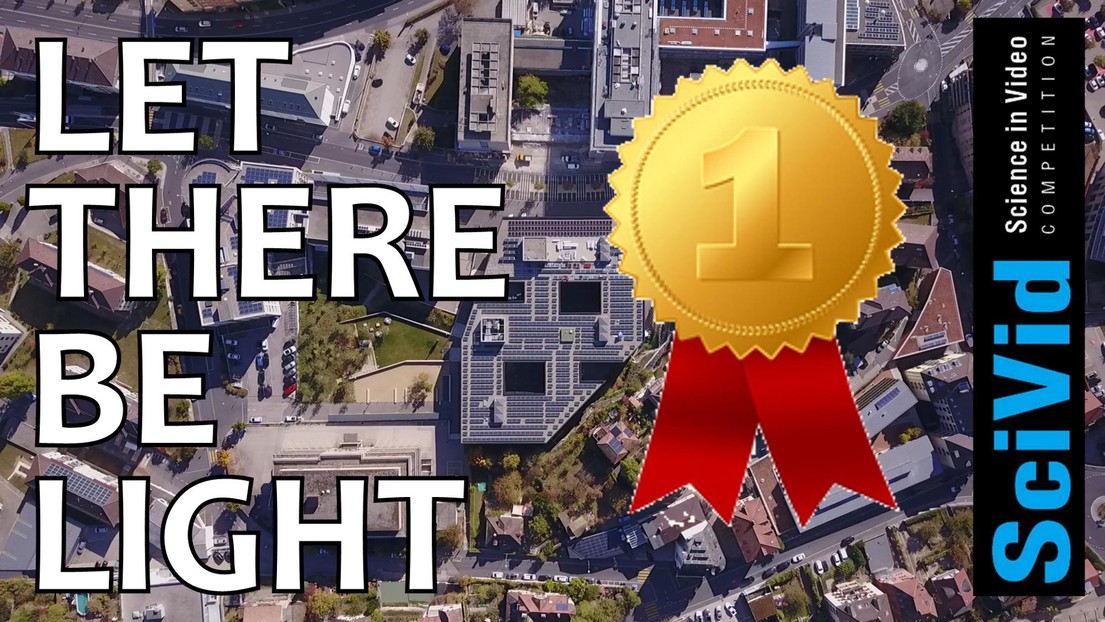 A joint team from PV-lab and CSEM won yesterday the first prize for the contest: SciVid, hosted by the Material Research Society (MRS). The prize was awarded during the Fall MRS meeting in Boston.

The purpose of the video is to show in 2 minutes how silicon heterojunction cells and modules are fabricated. According to the Judges of the contest, the video from PVLab was "too professionally done, they incorporated most of the suggestions, fantastic animations, a variety of interesting locations and they even used a drone". Fabien Debrot, Elliot Morgan, Esteban Rucavado and Jean Cattin created their video using their free time at locations near Neuchâtel, using PV-lab and CSEM facilities. The winning video can be found here.
---