Finalist for Compasso d'Oro Design Award at EPFL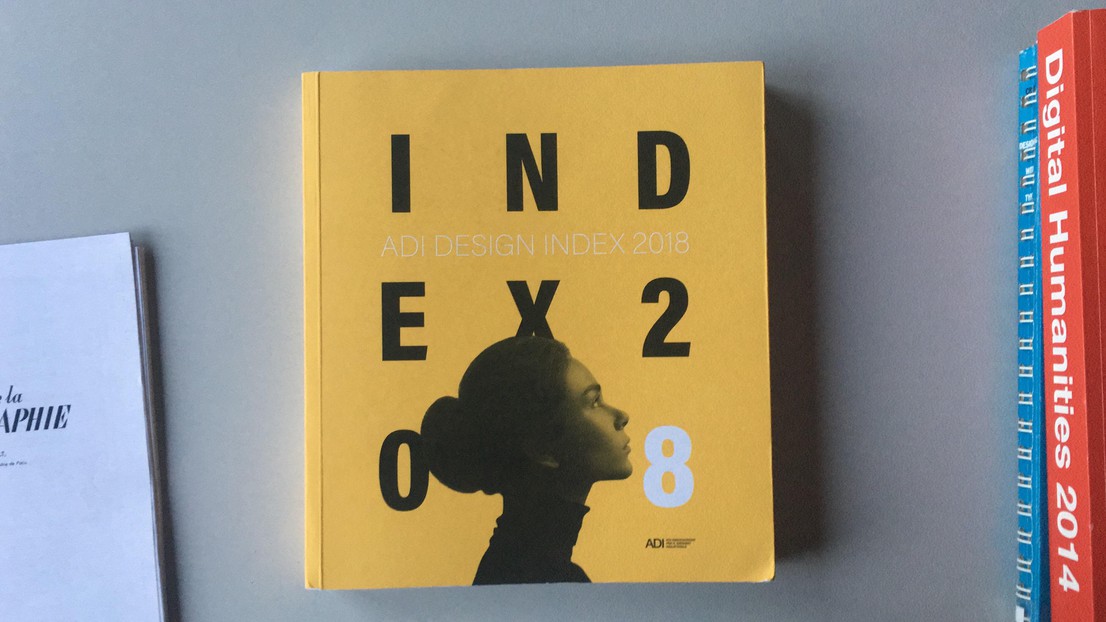 The Compasso d'Oro is a prestigious Italian recognition for industrial design.

Dario Rodighiero, former member of the Médialab of Science Po Paris and current member of EPFL's DHLAB, was selected as a finalist of this prize which will be awarded in 2020 by the Association of Industrial Design (ADI). The nomination was received for the AIME project, launched by Prof. Bruno Latour in 2012. Its aim was the creation of participatory platform where users were able to contribute to a collective discussion in both physical and online spaces.
Find out more:
---
---