Federal Council appoints Matthias Grossglauser to ComCom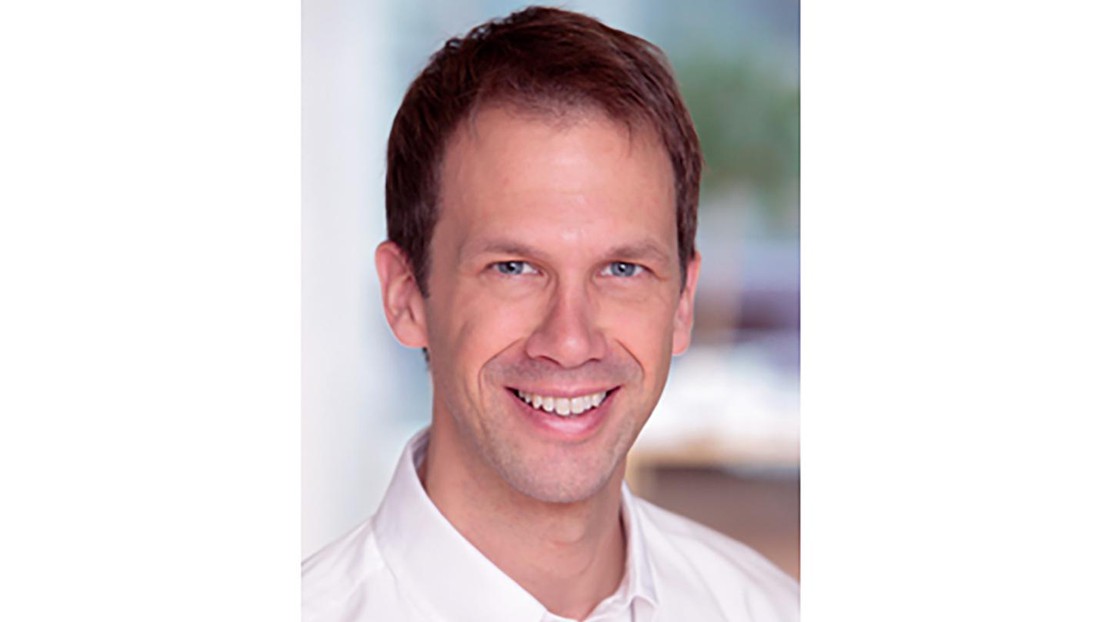 Switzerland's Federal Council has appointed EPFL School of Computer and Communication Sciences (IC) professor Matthias Grossglauser as a new member of the Federal Communications Commission (ComCom), starting in January 2020. He replaces IC professor Jean-Pierre Hubaux, who is standing down from the Commission after completing the maximum term of office.

Matthias Grossglauser is an associate professor in IC, and co-director of the Information and Network Dynamics Lab (INDY). His current research focuses on machine learning and data analytics for large social systems.
After studying electrical engineering at EPFL and completing a doctorate at the Institut National en Informatique et en Automatique (INRIA) in France, Grossglauser worked for several years at AT&T Research in New Jersey (USA) and at the Nokia Research Center in Finland.
In a press release on November 29, ComCom said it is "looking forward to working with Prof. Grossglauser, who will bring vital expertise to the Commission thanks to his profound knowledge of various network technologies."
The Commission also expressed its gratitude to Hubaux for his 12-year term.
"Thanks to his outstanding knowledge of telecommunications, Prof. Hubaux played a decisive role in shaping ComCom's work. ComCom wishes to thank Jean-Pierre Hubaux for his many years of devoted service."
---
Authors:
Celia Luterbacher,
ComCom Secretariat
---