FameLab competition: EDNE student Ossama Khalaf wins the Swiss final!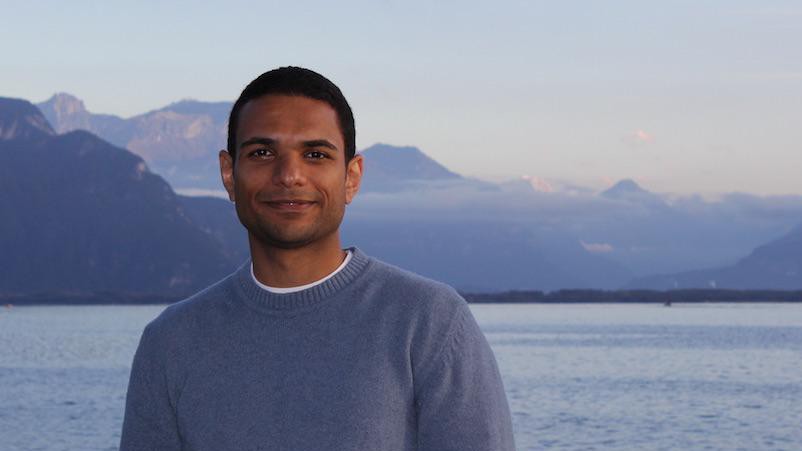 Ossama Khalaf, PhD student in Neurosciences, won the Swiss FameLab final in Zurich: congratulations! He will represent Switzerland at the international FameLab final 2016 in Cheltenham, UK on june 8!

FameLab is a communications competition designed to engage and entertain by breaking down science, technology and engineering concepts into three minute presentations. Contestants from around the world take part armed only with their wits and a few props. A jury determines the winner according to the 3C principal: Content, Clarity and Charisma.
Ossama won the Swiss FameLab competiion in Zurich last week, thus he will represent Switzerland at the final competition in Cheltenham on June 8th. He will compete with winners from 26 other countries. More about the Cheltenham Science Festival can be found at this address: http://www.cheltenhamfestivals.com/science/
FameLab was started in 2005 in the UK by Cheltenham Science Festival and has quickly become established as a diamond model for successfully identifying, training and mentoring scientists and engineers to share their enthusiasm for their subjects with the public. FameLab International has now arrived in over 30 countries across Europe, Asia, and Africa and every year gives hundreds of scientists the chance to get involved with science communication. More than 7000 researchers have participated in FameLab International so far. Eligible participants must be between 18 and 35 years old and studying or working in science.
---
---