Expert in biomedical microfluidics joins EPFL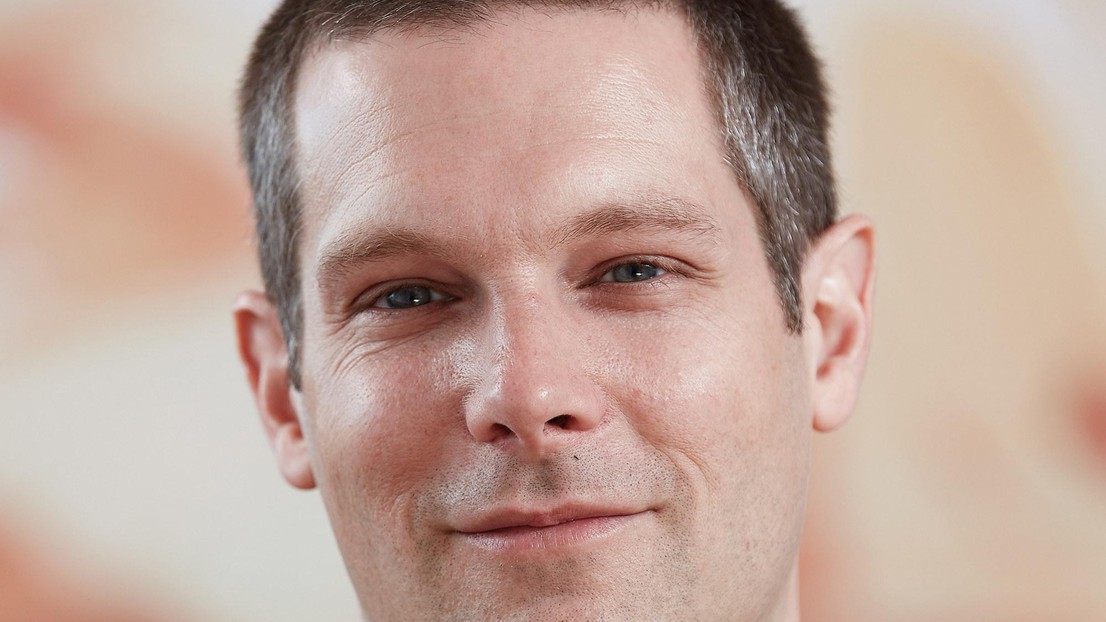 Christoph Merten recently joined EPFL's School of Engineering (STI) as a professor in the Institute of Bioengineering.

Merten, who's originally from Germany, started work at EPFL in January 2020 as the head of the Laboratory of Biomedical Microfluidics. Although he trained as a biochemist, he has never stuck to just one area of research and always sought to broaden his horizons: "In my career, I moved from biochemistry to engineering, but the common denominator has always been biomedical science," says Merten. His team is now using microfluidics – a field that involves manipulating very small volumes of fluids – to find new drugs and therapies. Merten's lab has teamed up with Lausanne University Hospital (CHUV), and also runs a second lab at the AGORA research center, to gain access to patient samples and draw on the expertise of cancer specialists.
A multi-faceted career
After obtaining a PhD from the Paul Ehrlich Institute, Merten went on to do a post-doc at Cambridge University. After that, he moved to the Institute de Science et d'Ingenierie Supramoleculaire (ISIS) is Strasbourg, where he finally became a junior group leader. In 2010, he became group leader at the European Molecular Biology Laboratory in Heidelberg, Germany. In 2017, he decided to branch out and co-founded Velabs Therapeutics, a startup that uses microfluidics to identify and develop new antibodies.
Merten, whose hobbies include outdoor- and motorsports, is about to set up a second company on personalized cancer therapy. "Just before moving to Switzerland, I was awarded a large grant to create a startup that will test drugs directly on tumor cells," he says "and the EPFL environment seems perfect to do so".
Teaching business
In addition to his research, Merten has other projects that he'd like to pursue. He plans to set up a cross-disciplinary course for life sciences and engineering students: "I want to show them how to design instruments that can measure the properties of cells and antibodies," he explains. He'd also like to give talks on how to set up a business. "I never got that kind of training. I learned on the job and soon realized that bringing research and business together can be really enriching. I would very much like to see EPFL students setting up their own companies after their studies."
---