Executive Certificate in Healthcare Supply Chain Management from EPFL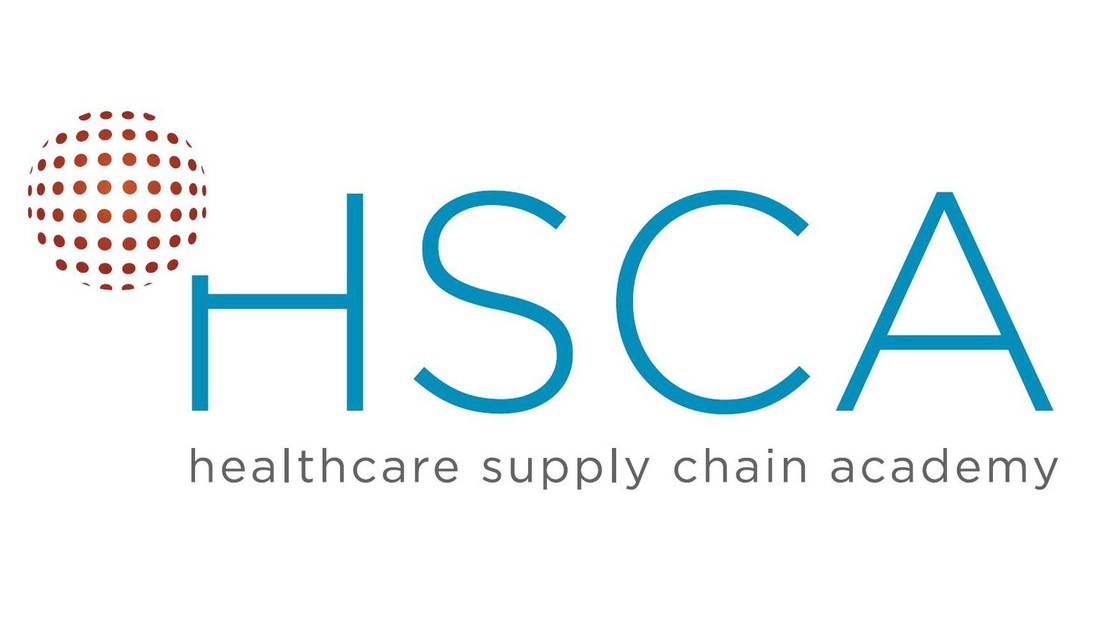 IML (International Institute for the Management of Logistics and Supply Chain) is accepting last reservations for the 2018 Executive Certificate in partnership with Merck Biopharma & Ferring Pharmaceuticals

The Executive Certificate in Healthcare Supply Chain Management from EPFL is offered in partnership with Merck Biopharma, Ferring Pharmaceuticals and Supply Chain Operations SA, otherwise known as the Healthcare Supply Chain Academy.
This short, rich and intensive executive certificate of advanced studies (CAS), combines e-learning and applied industry learning, with one week in the IML-EPFL classroom starting July 18th 2018. It is a great way to update healthcare industry skills and knowledge for Supply chain 4.0 but it is also an opportunity for Supply Chain professionals to transfer skills to the specificity of Healthcare Supply Chain.
Rapid reservation is recommended as e-learning starts shortly.
---
---