Exceptional access to the EPFL campus for associative activities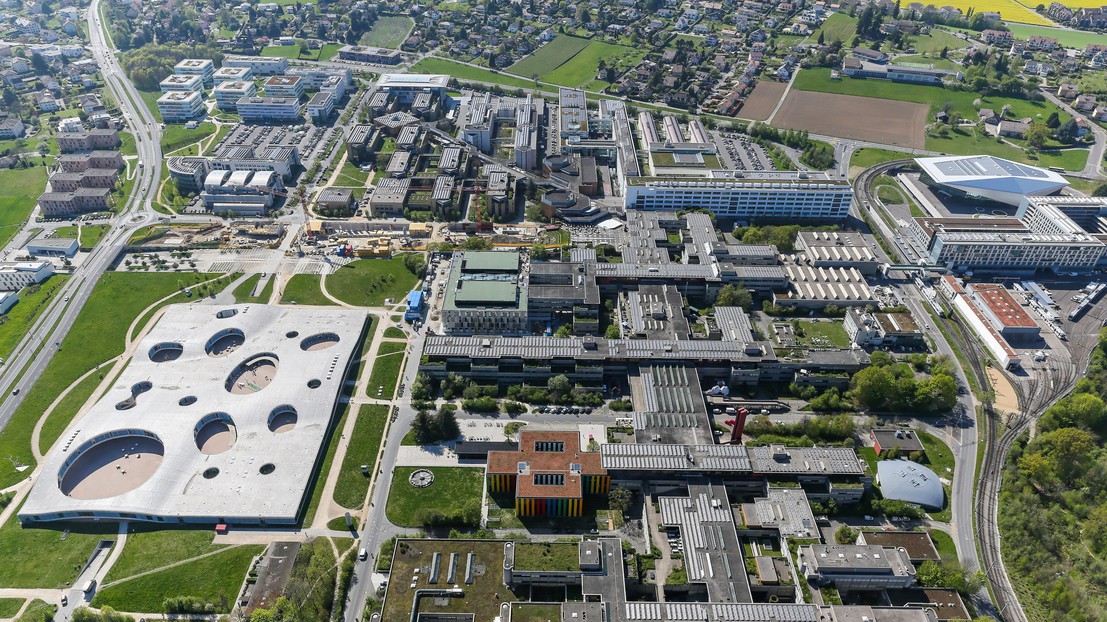 Exceptional access to the EPFL campus in case of important, urgent and one-time access needs relating to associative activities.

The EPFL has a priority to assure the good health of its students and employees as well as the entire society.
Students are still not allowed on campus. Nevertheless, in case of important, urgent and one off matters for student associations recognized by the EPFL, some exceptions could be given by the DSPS (Security, Prevention and Health Domain), case by case, if they approve it is a very urgent matter that could not wait longer and is crucial for the work of the association.
If this is the case, the form « COVID19 - Exception request for a student » could be used. It is the association's responsibility to use the form wisely and provide a detailed request, which will also help the DAF (Educational Affairs) to support or not your one-time venue on the campus.
In order to optimize the process of requests, we kindly ask you to follow the procedure below for completing the secure form:
1. "This request is for": Select the person who will need to get access to the campus in the scrolling list (only one person by form, any request for more than one person are not allowed).
2. "Accreditation" + "Working in the unit": Select your association. The President of your association as per ACCRED will be asked to validate your request (level one).
3. "Approver": Select « Daniel Chuard » (Director for Educational Affairs) to request the second level of validation (if level one has been approved)
4. "Exception request Type": Select « urgent one-time access »
5. It is mandatory that "Task description" and "Justification of imperative reason" are filled as detailed as possible
6. Indicate the desired date to come to the EPFL campus for the one-time access
Once the form submitted, you will receive a notification from Service Now. The DSPS will, after receiving the confirmation of the two first steps, decide if they agree to your urgent one-time access to campus or not. In case of a positive final decision, the person requesting access will automatically have the access updated on their CAMIPRO to the desired area only for the time requested on the form.
---
---