EUROfusion signs Horizon Europe Grant Agreement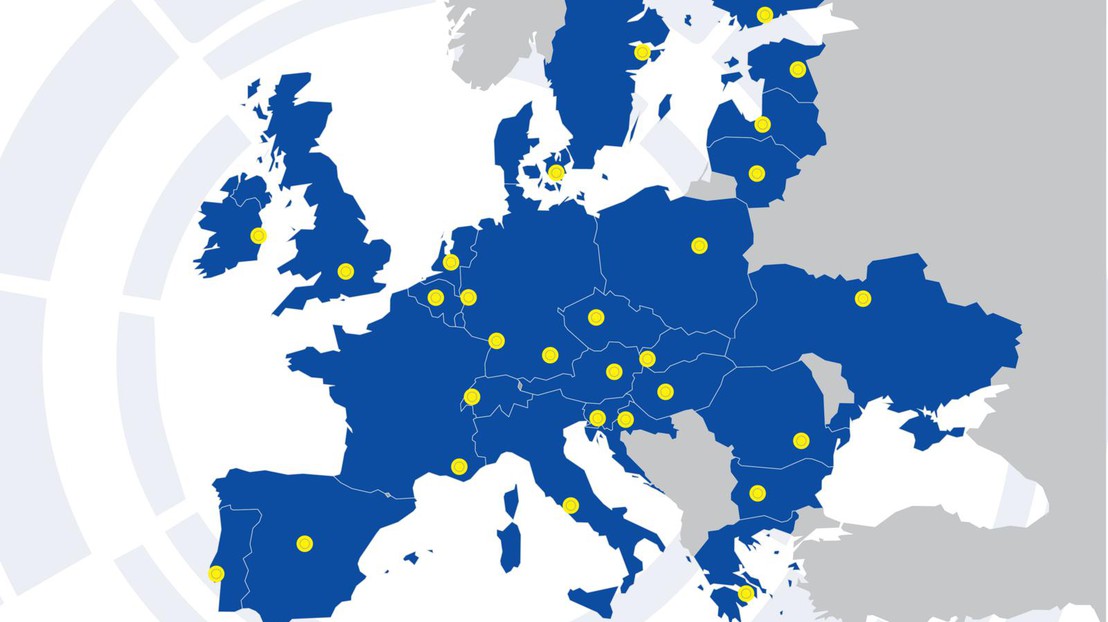 With the signing of the official Grant Agreement, the EUROfusion consortium is ready to start its new, comprehensive approach to developing fusion energy. Written by Gieljan de Vries, EUROfusion

On 15 December EUROfusion signed its Grant Agreement under the European Framework ProgrammeHorizon Europe into effect. Under this new Grant Agreement, EUROfusion will direct and integrate research across Europe into a comprehensive R&D programme to realise fusion energy. EUROfusion will present its goals and achievements during an in-person event early 2022.
Fusion energy has the potential to generate sustainable, low-carbon heat and power from a compact facility, using the same process that produces all the energy of the Sun. Future fusion power plants would complement renewable energy from solar and wind (in combination with storage) currently being developed, and would produce clean base load energy from abundant fuels.
To realise fusion, the EUROfusion consortium brings together 4800 scientists from its 30 Member institutes and 152 Associated Entities from across Europe including the UK, Switzerland and Ukraine. Together these researchers have set up a focused research programme guided by the European Roadmap to Fusion Energy. This fusion R&D roadmap is the most comprehensive in the world, and lays out the scientific and technological challenges to fusion energy.
Mariya Gabriel, Commissioner for Innovation, Research, Culture, Education and Youth, said:
"I congratulate the EUROfusion consortium on the signature of the new Grant Agreement and wish you success in implementing the EU fusion research programme for 2021 to 2025. This cements the close collaboration of the European fusion research community and the Commission, under Euratom. The last seven years have demonstrated the effectiveness of this Partnership and from now until the end of 2025, EUROfusion must build on this knowledge and advance in all areas, especially in support to the International Thermonuclear Experimental Reactor (ITER) project."
Tony Donné, EUROfusion Programme Manager, said:
"The European fusion community is one of the largest in this field and is well-positioned to deliver fusion breakthroughs – if we work together, we can make the future. Since EUROfusion has been established in 2014, the fusion research and R&D has become strongly coordinated. The European fusion roadmap is used to define the research priorities, and this has been fundamental to focus the resources on those challenges that are on the critical path towards a fusion power plant."
Ambrogio Fasoli, Chair of the EUROfusion General Assembly, said:
"Under Horizon Europe, EUROfusion reinvented itself to become the most thorough, comprehensive fusion R&D programme in the world. Whether in our scientific support and preparation for ITER, or working towards the European demonstration fusion power plant, our aim is to identify the big challenges on the way to fusion and then solve them in a systematic, integrated approach."
---