EPFL-WISH Foundation will hold the 2020 Erna Hamburger Award Ceremony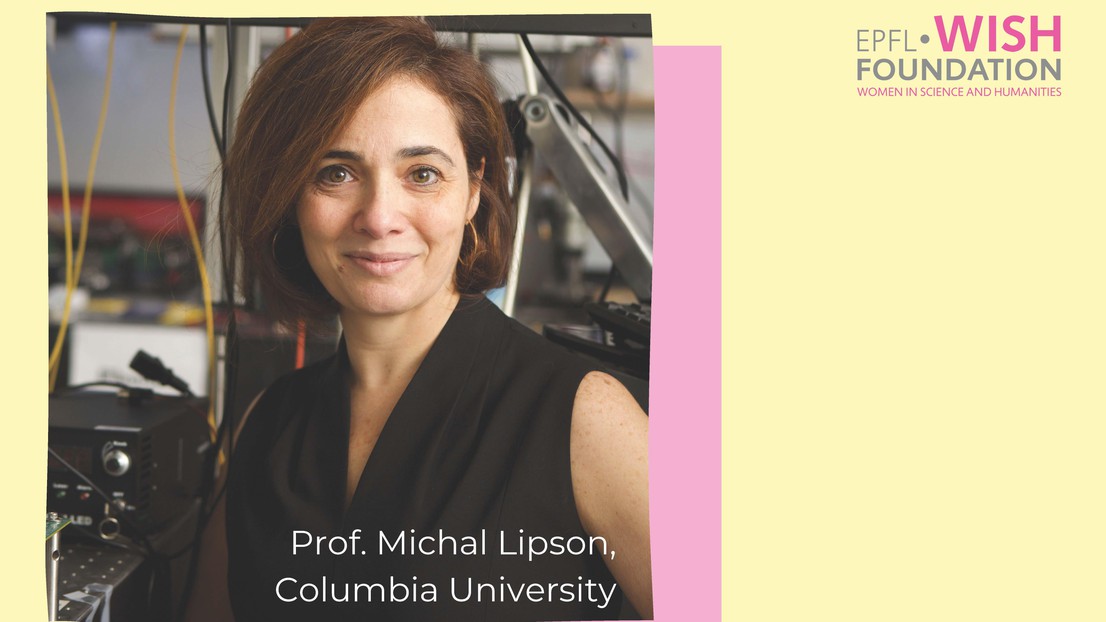 Prof. Lambertini is nominated president of the EPFL-WISH Foundation for 2021. The foundation aims at encouraging women's research on the campus and promoting their work. The WISH Foundation will hold the 2020 Erna Hamburger Award Ceremony on November 16th at 17h00.

The main actions of the foundations are:
Financial support for Master project abroad for female students who display academic promise, and who have been accepted to study abroad
Erna Hamburger Prize: every year the foundation's Council members and the Presidency of EPFL find the most influential woman in science, and offers her the Erna Hamburger Award. The laureate is invited for a private luncheon with female PhD students, giving them the chance to get valuable advice and mentoring from her. event gathers. A public event is organized as well in presence of a Swiss politician, the presidency of EPFL, the EPFL-WISH foundation and the laureate, to inform, educate and motivate the audience on the importance of having more women in all scientific backgrounds.
Women in Science Luncheon Series, which offer an opportunity for Master, PhD, and Post Doc women to talk to role-models in both industry and academia and to exchange about their struggles and listen to the advice they can give to the next generation.
On November 16th, the Erna Hamburger ceremony 2020 will award Prof. Michal Lipson the 2020 prize. She is mostly known and recognized for her brilliant work on silicon photonics. In 2004, she published the first paper on slot waveguides, which got cited over 1600 times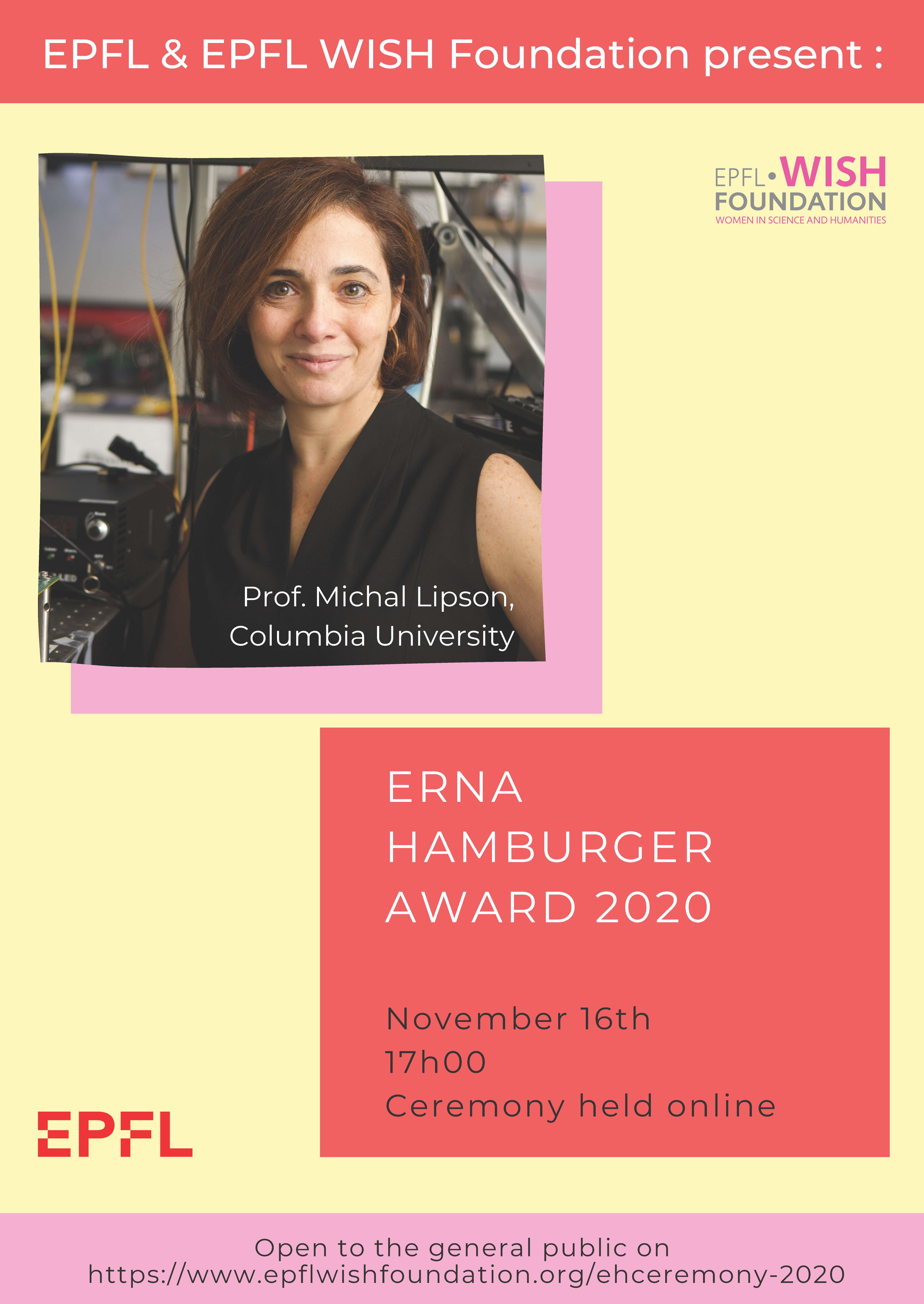 References
---
---