EPFL students participate in the official Hyperloop Pod Competition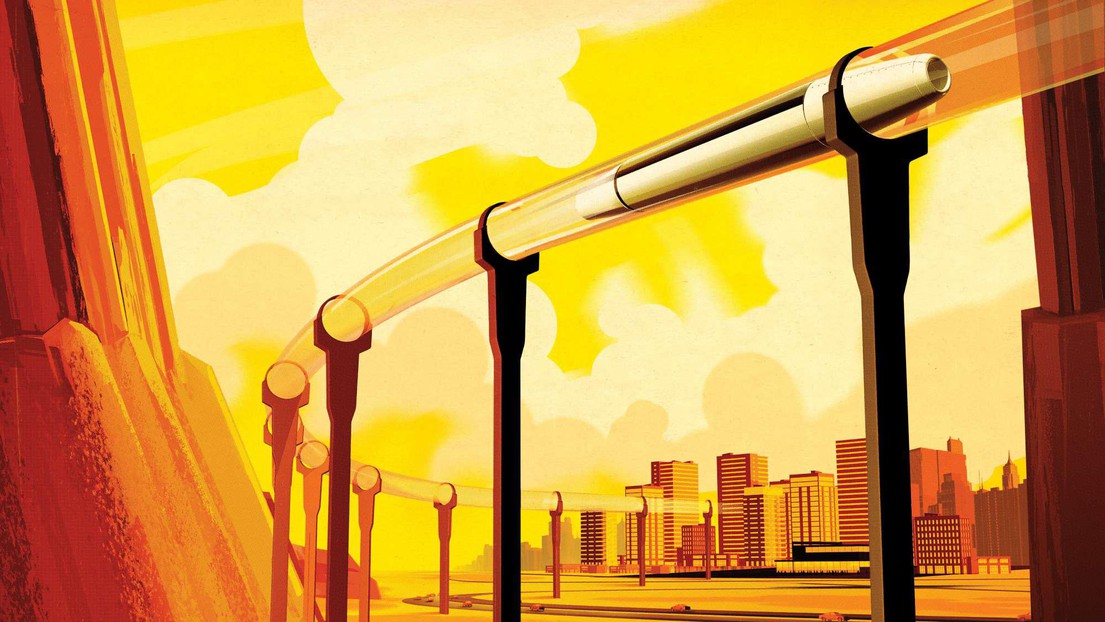 EPFL students enrolled for the official SpaceX Hyperloop Competition. The team is currently looking for more people to fill different roles. 

If you want to create the fastest transport pod or to participate in a international student competition in California, this challenge is for you. The roles can be in the engineering department (such as Mechanical and Electrical positions), but also the non engineering teams (such as Logistics, PR and HR), no matter if you are a bachelor, master or PhD student. The team is supervised by Prof. Paolone from the Distributed Electrical Systems Laboratory.
SpaceX wants to revolutionize terrestrial transportation through its Hyperloop service. The SpaceX Hyperloop Pod Competition aims to accelerate functional prototypes and encourage student innovation. For the 2018 edition, the competition will focus on a single criterion: maximum speed. 
To register: http://bit.ly/2yPs4jD or contact the current team via email: [email protected]
---