EPFL Papers at ICLR 2020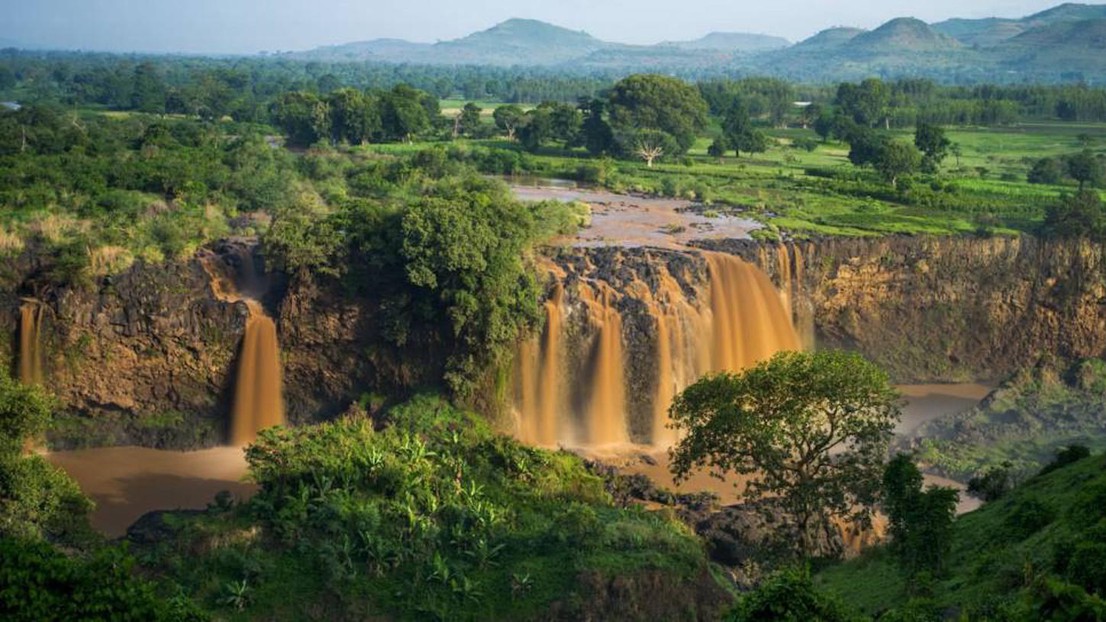 EPFL researchers will be presenting the following 12 papers at ICLR, the International Conference on Learning Representations, held in Addis Ababa, Ethiopia coming April 2020. While this is the 8th instance of the conference, it is the first major machine learning research conference to be hosted on the African continent!
If you are attending ICLR 2020, we hope to meet and discuss!

List of Accepted EPFL Papers:

image by recommend.com
---
---