EPFL and AbbVie collaborate to advance Alzheimer's research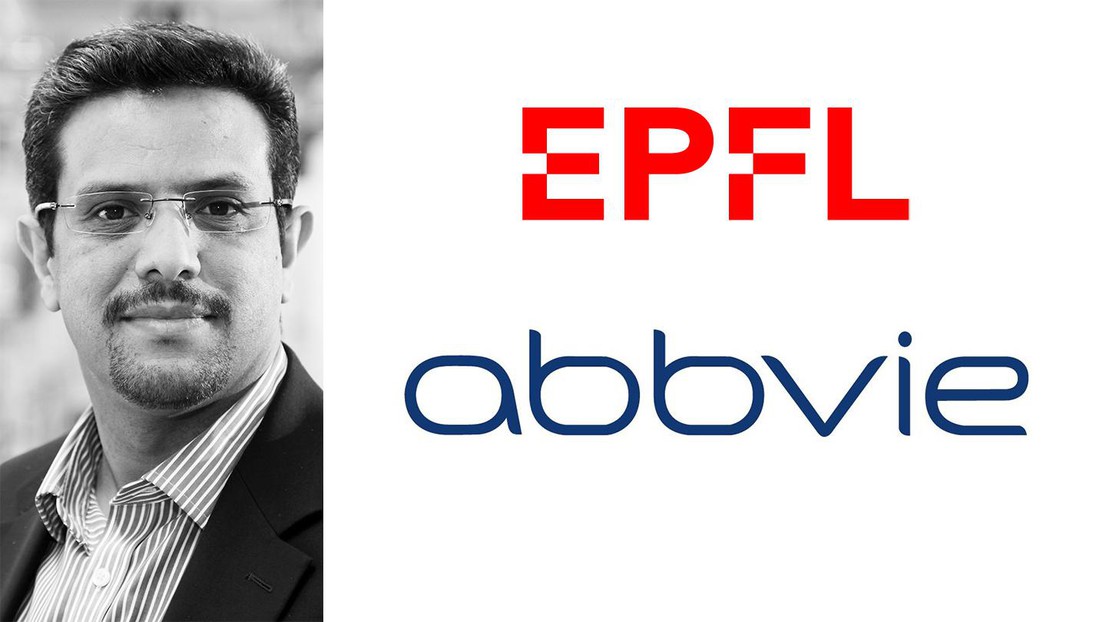 EPFL and AbbVie, a global biopharmaceutical company, have entered into a three-year collaboration agreement to advance research in and development of novel mechanism-based therapeutic strategies for Alzheimer's disease.

The joint research agreement was made between AbbVie and the lab of Hilal Lashuel at EPFL. The new collaboration will leverage the expertise and unique capabilities of both parties "to elucidate the sequence and molecular determinants of tau aggregation and propagation" with the aim of developing novel therapies for Alzheimer's disease. The research will involve funding of 1.5 million CHF over three years.
"We are very excited about this collaboration with a leading pharmaceutical company such as AbbVie," says Hilal Lashuel. "It will enable us to apply the knowledge, tools, and disease models that we have developed over the past few years to advance translational research and contribute to the development of desperately needed therapies for Alzheimer's disease and, potentially, other neurodegenerative diseases. Our close collaboration with scientists at Abbvie will enable us to tap into their expertise and unique capabilities to expand our Alzheimer's research program."
The collaboration officially started in October 2019, with the kickoff meeting taking place on November 4 at Abbvie's site in Ludwigshafen, Germany.
---