Engineer and Industry Liaison for Magnetic Technology Innovations.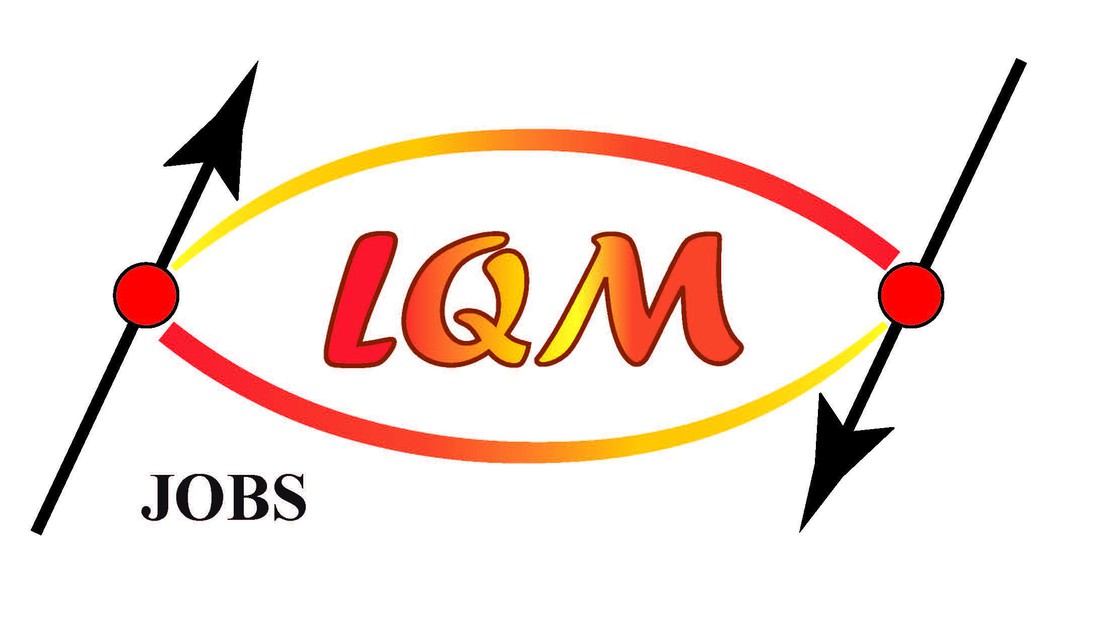 The Laboratory for Quantum Magnetism (LQM) seeks an innovative and entrepreneurial engineer to lead the laboratory's
applied technology projects in the fields of magnetic composites, electromagnetic and magneto-mechanical solutions.

Main duties and responsibilities:
- Be part of R&D projects in collaboration with the industry
- Develop disruptive technologies involving electro-magnetism, magnetic composites and magneto-mechanical
solutions
- Be involved in laboratory experiments and preparations
- Use your critical thinking and scientific mind to improve and develop new concepts and technologies
- Manage R&D projects and liaise with scientists, technicians, and third parties
- Perform Finite Element Analysis
- Design and develop magnetizing systems
- Design and develop magnetic properties measurement systems
Your profile:
- Master degree in Physics or Engineer with solid knowledge of electro-magnetism
- Fluent in English, some basics in French are preferred
- Matlab and Python experience (a plus)
- Finite Element Analysis experience (a plus)
- Knowledge of electric motors (a plus)
- Curious about R&D processes and about working in a research environment
- Looking for new challenges to learn and sharpen your mind
- Solution-oriented with a scientific mindset
- A team player
We offer:
- Innovative projects in tight collaboration with the industry
- A research lab with state-of-the-art equipment
- Collaboration with a dynamic and interesting team
- Possibility to obtain a Ph.D. in applied physics
- EPFL offers an exceptional environment, multi-disciplinary, multi-cultural, and diverse campus
Starting date: As soon as possible.
Work rate: 100%
Duration: 1 year, renewable
For inquiries and applications, please contact us at [email protected] Applications should include CV, grade transcript
and names of 3 persons who can be contacted for reference letters.
---