Eliot Jermann joins EML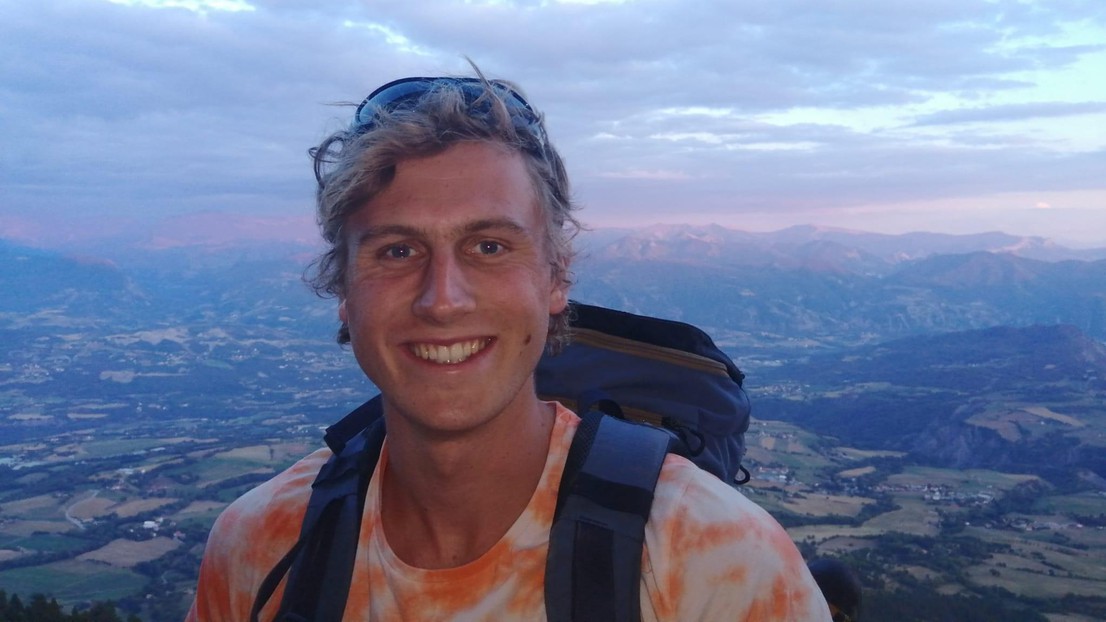 Eliot Jermann joined EML team as an internship.

Eliot is working with post-doc Natalia Jakus as part of his internship with NAGRA (the National Cooperative for the Disposal of Radioactive Waste). They will investigate the growth of microorganisms in bentonite clay as a function of the solid dry density. This work is part of the EURAD project, ConCorD.
---