Elca is moving to Innovation Square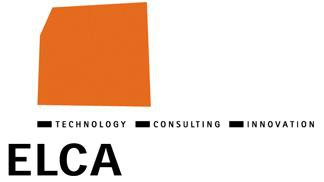 24.09.10 - Specialized in software development, systems integration, and IT business consulting, ELCA is moving to Innovation Square.

By moving into EPFL's Innovation Square, ELCA will set up a research unit to improve test processes. This project extends the long-standing cooperation that exists between the EPFL and ELCA, notably as regards the secure delivery of documents over the Internet. Read their press release.