Ecosystem services could help to improve spatial planning in Cameroon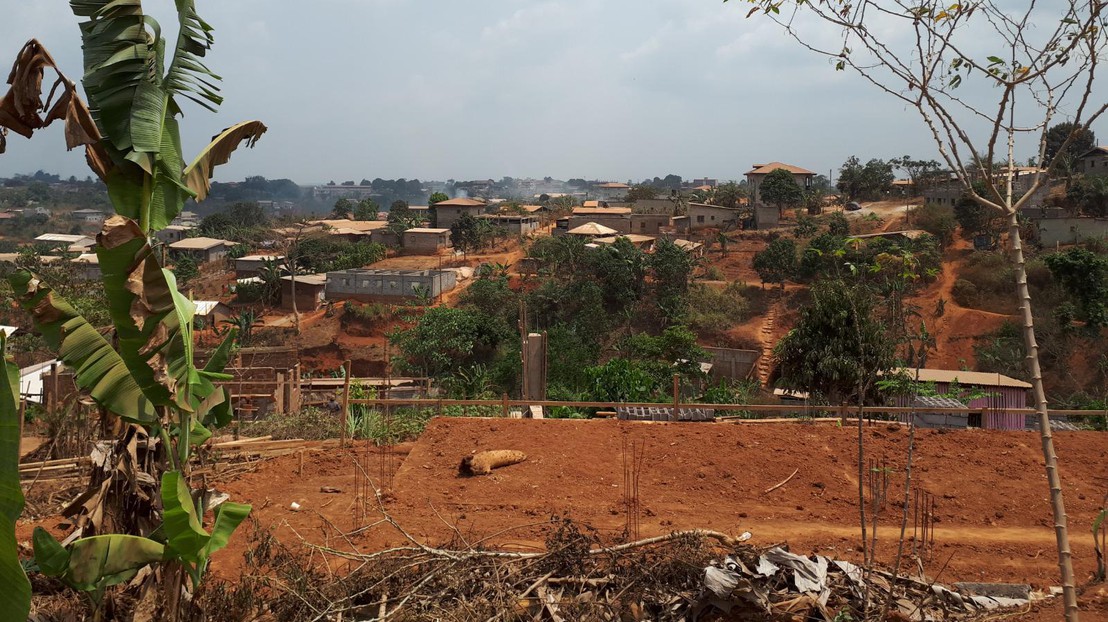 In Africa, cities are unable to accommodate population growth within their current administrative limits, and land management remains a key issue in urban planning and urban management. Researchers from the Urban and Regional Planning Community at EPFL used the concept of ecosystem services to bring an alternative to current land management approaches by assessing changes in the benefits from ecosystems in two peripheral areas of Yaoundé, Cameroon.

Participatory mapping
Residents' inputs are crucial for sustainable planning, but this is often neglected. Participatory approaches are helpful in understanding the complexity of the relationships between the residents and their surrounding ecosystems, as well as the benefits they gain from them. Such benefits can be physical (e.g. food) or social (e.g. landscape beauty) Over an eighteen-years period between 2000 to 2018, people lost almost the entirety of the benefits they gained from ecosystems in the past due to uncontrolled urbanization and destruction of the landscape. 
A way forward to include residents' perception and ecosystems into spatial planning
The complexity of the land tenure system and the fact that residents are not entitled to land ownership create challenges in the preservation of ecosystem services.
Rémi Jaligot, a PhD candidate at the Urban and Regional Planning Community, explains that: 'residents usually have no say in the planning process and the challenges related to land tenure are often too big to overcome alone. Combining the concept of ecosystem services and participatory approaches has a great potential to include local residents' perception in decision-making processes while preserving natural resources, particularly in data-scarce regions".
The next step is to pursue this work in other areas and discuss with decision-makers on how such approach could become a part of an integrated planning process. 


---
---