Dr. Nestor Guijarro receives ERC starting grant !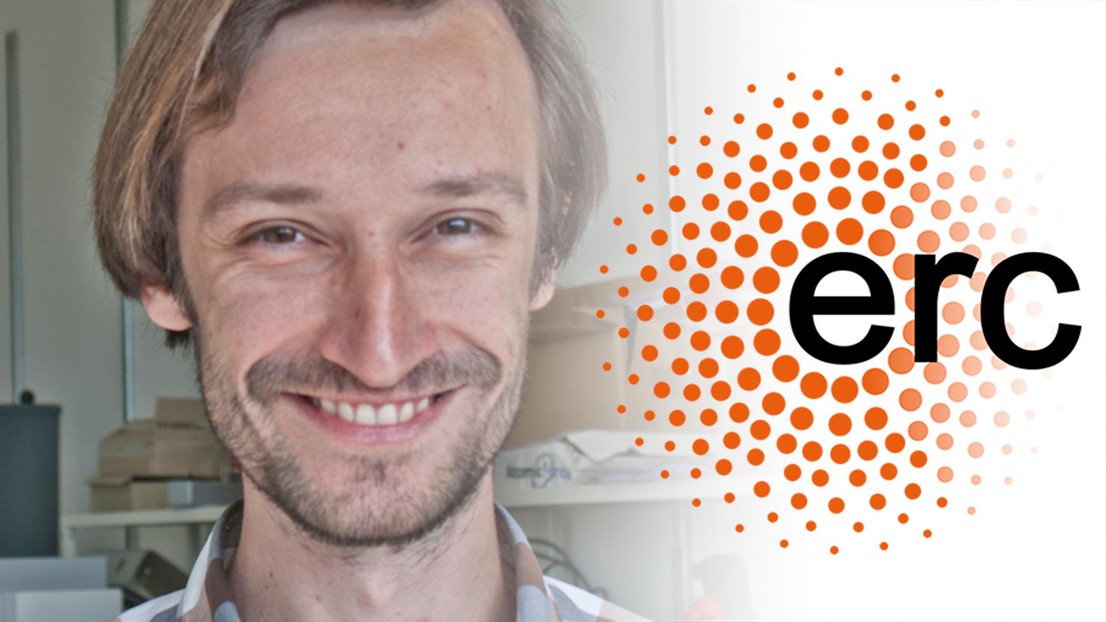 For his project "RELICS" (Refining lignin by advanced catalytic schemes powered by Sunlight), Dr. Guijarro, who just finished his Ambizione Energy project in LIMNO at EPFL and is now affiliated with the University of Alicante, won the prestigious ERC starting grant. Congratulations Nestor!

With an endowment of 1,5 M€ and a duration of 5 years, Dr. Guijarro's project focuses on converting lignocellulosic biomass, from forest and agricultural residues, into basic chemicals using exclusively renewable energy. The overall goal of the work is to develop a key technology to end the current dependence on oil and fossil fuels and, simultaneously, stimulate a new sustainable industry. More information about Dr. Guijarro and his project can be found at this link (in spanish), and all of this year's ERC Starting grant winners can be found at this link.
---
---