Dr Eva Blondiaux Garcia joins LNCO as PostDoc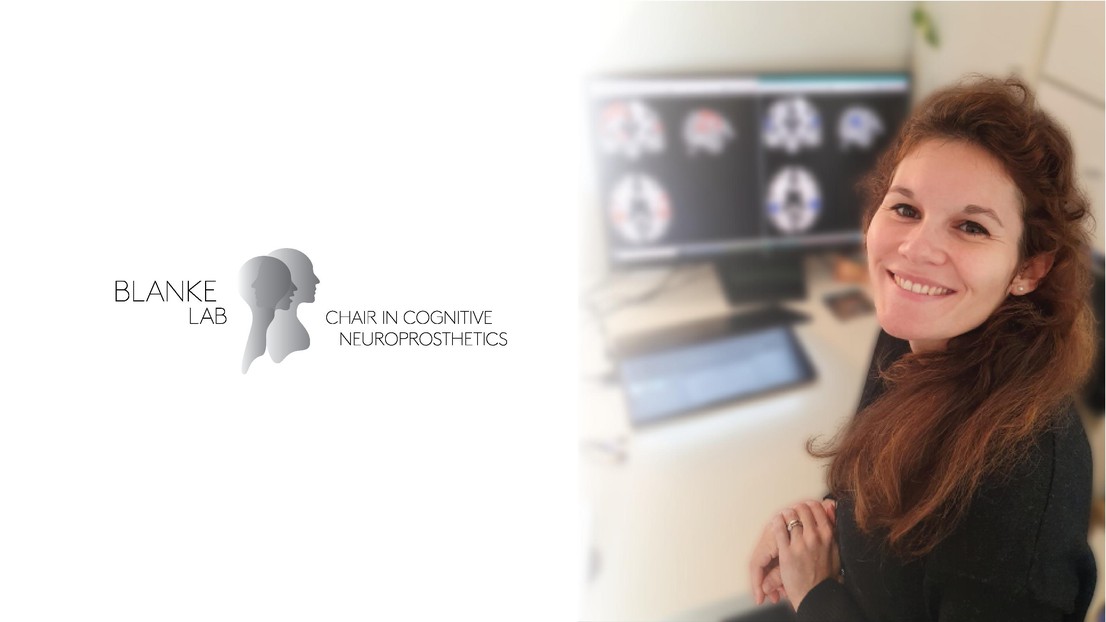 Having successfully defended her PhD thesis entitled "Hallucination engineering: from neuroscience robotics to hallucinations in health and disease", Dr Eva Blondiaux Garcia is joining LNCO as a postdoctoral researcher. 

"During my post-doc, I will continue working on the fascinating phenomenon that is presence hallucination, i.e. the sensation that someone is close by when actually no one is present. More particularly, I will focus on the brain regions associated with the presence hallucination and the brain mechanisms underlying it. I mainly work with functional magnetic resonance imaging (fMRI) as a neuroimaging method and for the aims of the projects, I will also be using MR compatible robotic systems inside the MR environment."
- Dr Eva Blondiaux Garcia
---