Dr. Bolotnikova joined the 2nd CIS Research Pillar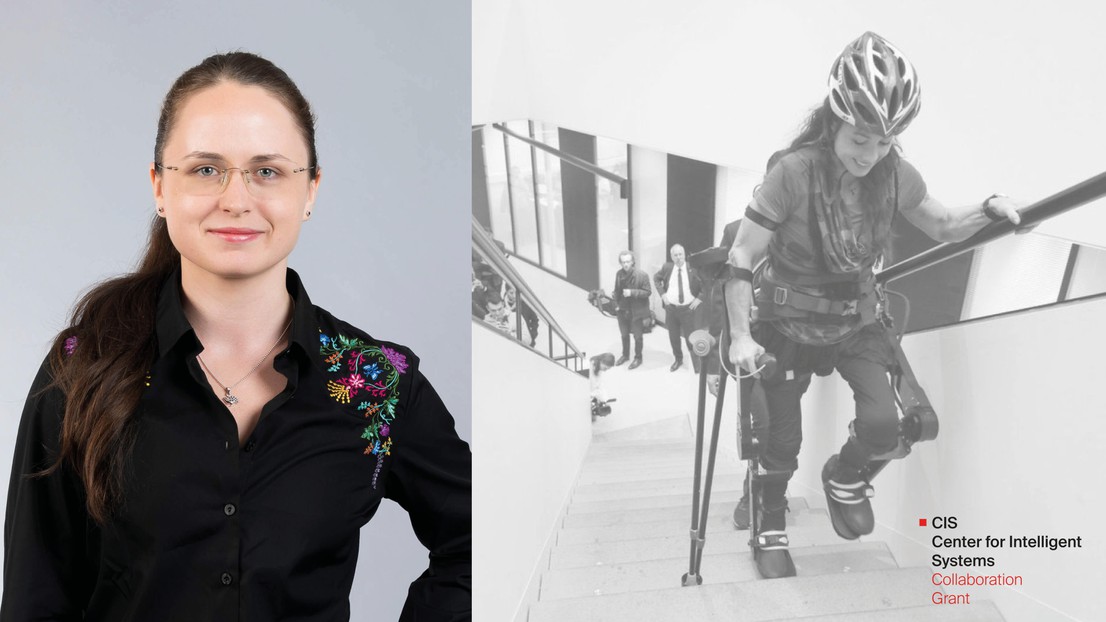 The CIS welcomes Dr. Anastasia Bolotnikova, who is now working at EPFL on the CIS collaboration grant on Assistive Distributed Robotics. The focus of the project is on development and integration of the robotics solution into an Intelligent Assistive Environment. Anastasia is leading the Intelligent Assistive Robotics research pillar under CIS.

Anastasia received her M.Sc diploma in Computer Science from University of Tartu, Estonia, in 2017. She has graduated the Ph.D. program in Robotics from the University of Montpellier, France, in March of 2021. During her Ph.D studies she was working as a robotics researcher at SoftBank Robotics Europe (Paris). The focus of her doctoral research was on the use of humanoid robot technology for assistance to frail or elderly. 
Her research interests are on robot control, motion planning, human-robot interaction and the application of robotics technologies in the context of assistance for people with special needs.
The laboratories of Prof. Jamie Paik (RRL) and Prof. Auke Ijspeert (BioRob) are hosting Dr. Bolotnikova for this second CIS Collaboration Grant.
If you want to know more more about the specific collaboration grant or the CIS research pillar on Intelligent Assistive Robotics, please contact Anastasia at [email protected]
---