Doctoral school open house goes virtual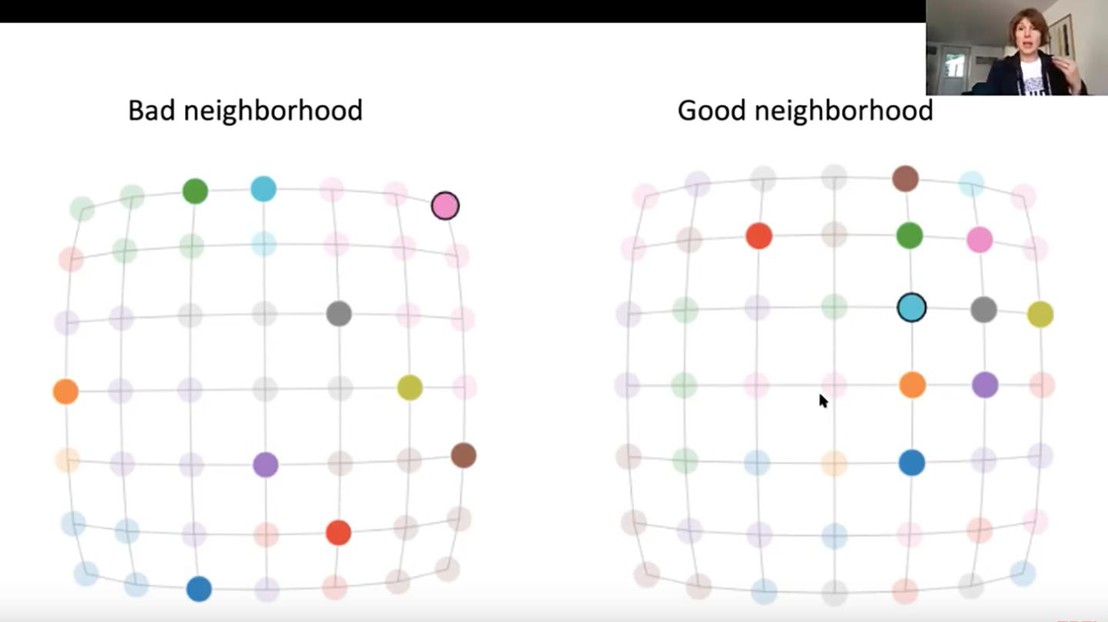 Despite the ongoing coronavirus pandemic, the School of Computer and Communication Sciences (IC) annual open house for doctoral candidates went ahead, this time with an online format to respect social distancing measures.

In keeping with EPFL's requirements for limiting the spread of the coronavirus, the IC doctoral school, EDIC, 'welcomed' some 70 PhD candidates virtually on March 31st and April 1st. 
The candidates were able to experience an overview of IC's PhD program, given by this year's open house chair and Network Architecture Lab head Katerina Argyraki, as well as nearly 20 'mini-talks' by IC professors, via video recording. All videos are now available on the EDIC website, as well as on IC's YouTube channel. A virtual poster session by IC graduate students was also on offer, via uploads of over 50 poster files from more than 20 IC labs.
IC faculty also organized nearly 300 one-on-one virtual meetings with candidates via EPFL's PocketCampus app. These sessions gave the students a chance to get a feel for the EPFL environment, and to ask questions about the program. IC's graduate student association, EPIC, also paired current EDIC students with the candidates, to give them a chance to chat about what it's like to live and work in Switzerland.
This year's open house welcomed doctoral candidates from 35 institutions in 19 countries. Fourteen candidates, or 20%, were alumni of the [email protected] program.
---
Author:
Celia Luterbacher
---