Discover the e-Major Reference Works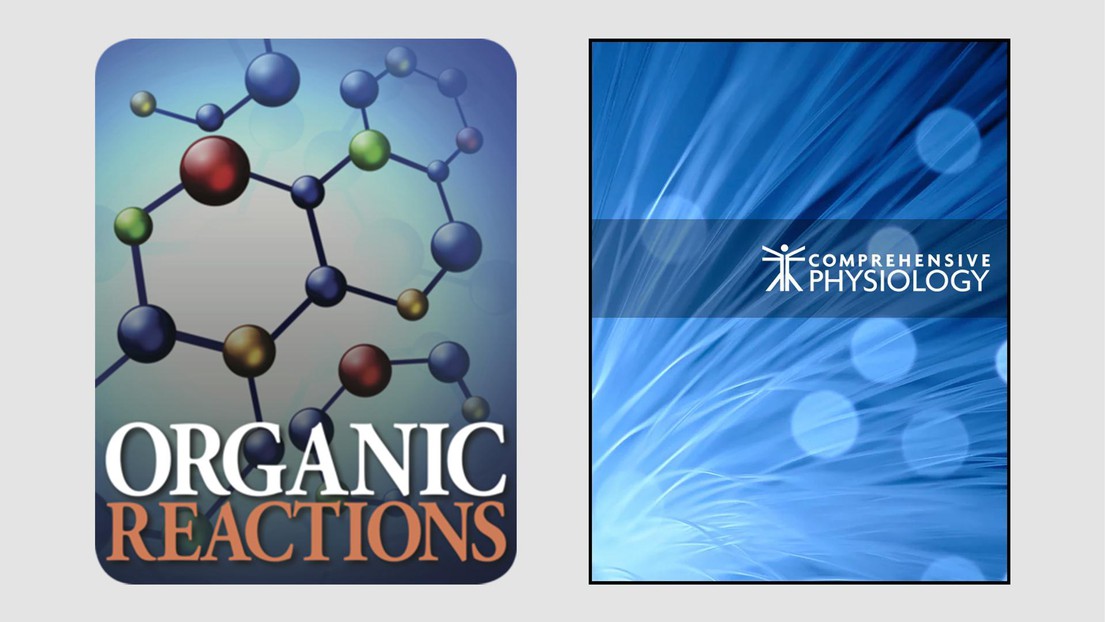 The online reference works published by Wiley are major resources that EPFL Library regularly purchases for its users. Some of these reference works are enriched by annual updates. This is the case for the two new titles acquired in 2020: Organic reactions and Comprehensive Physiology.

Organic reactions, a resource for synthetic organic chemists, which focuses on 300 of the most important and useful synthetic reaction types.
Comprehensive Physiology, on the evolving science of physiology for medical and life sciences researchers, instructors (teaching tools), students and clinicians.
The other annually updated reference works accessible to the EPFL community are:
Use the Library BEAST catalog to access these resources.
---
---