Digital Humanities Research Seminar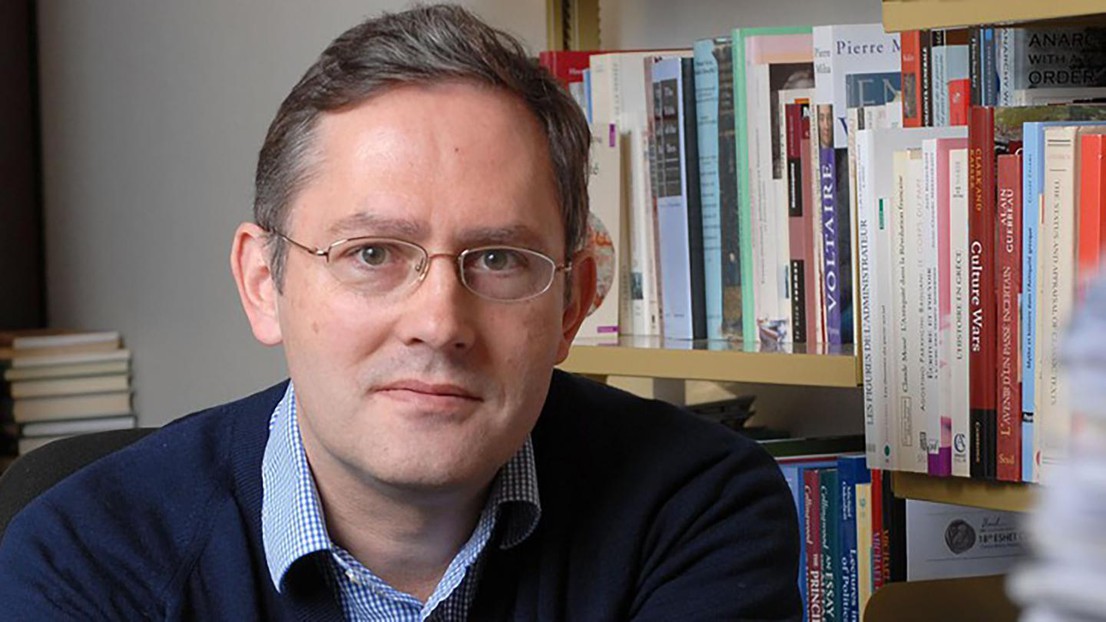 Free and open to the public, this series of talks by experts from all over the world will be offered throughout the fall and spring semesters.

The Digital Humanities Research Seminar is a series of talks organised by the Digital Humanities Institute. Experts from instutions around the world and from many fields of expertise — reflecting the diversity of digital humanities research — will provide free lectures for a public audience. 
If you're new to the digital humanities, come discover this exciting field and its interdisciplinary applications in computer science, art, history, sociology, anthropology and more. If you're a researcher in the field, benefit from new perspectives and the chance to participate during the Q&A. Presentations are followed by an apéro, and the chance to chat with the speaker and other attendees.
The first seminar of the year will take place on September 18 from 16:00-18:00 in Building BC420. College of Humanities Dean Béla Kapossy, who will give a talk entitled: "What can a historian expect of Digital Humanities?".
Click here for the full list of 2019/2020 DH Research Seminars.
---
Author:
Celia Luterbacher
---