Daniele Mari and Andreas Osterwalder promoted to Adjunct Professor
At its meeting of 18-19 May 2022, the ETH Board has awarded the title of Adjunct Professor to two researchers of the School of Basic Sciences (SB).

© 2022 EPFL
Dr Daniele Mari, is currently Senior Scientist at the Institute of Physics (IPHYS) and Deputy Director of the Physics Section.
Daniele Mari is an expert in mechanical spectroscopy – a very specific branch of materials science with a long tradition at EPFL, which has gained international acclaim in this field. His research has also had a significant impact on Swiss industry, as numerous collaborations demonstrate.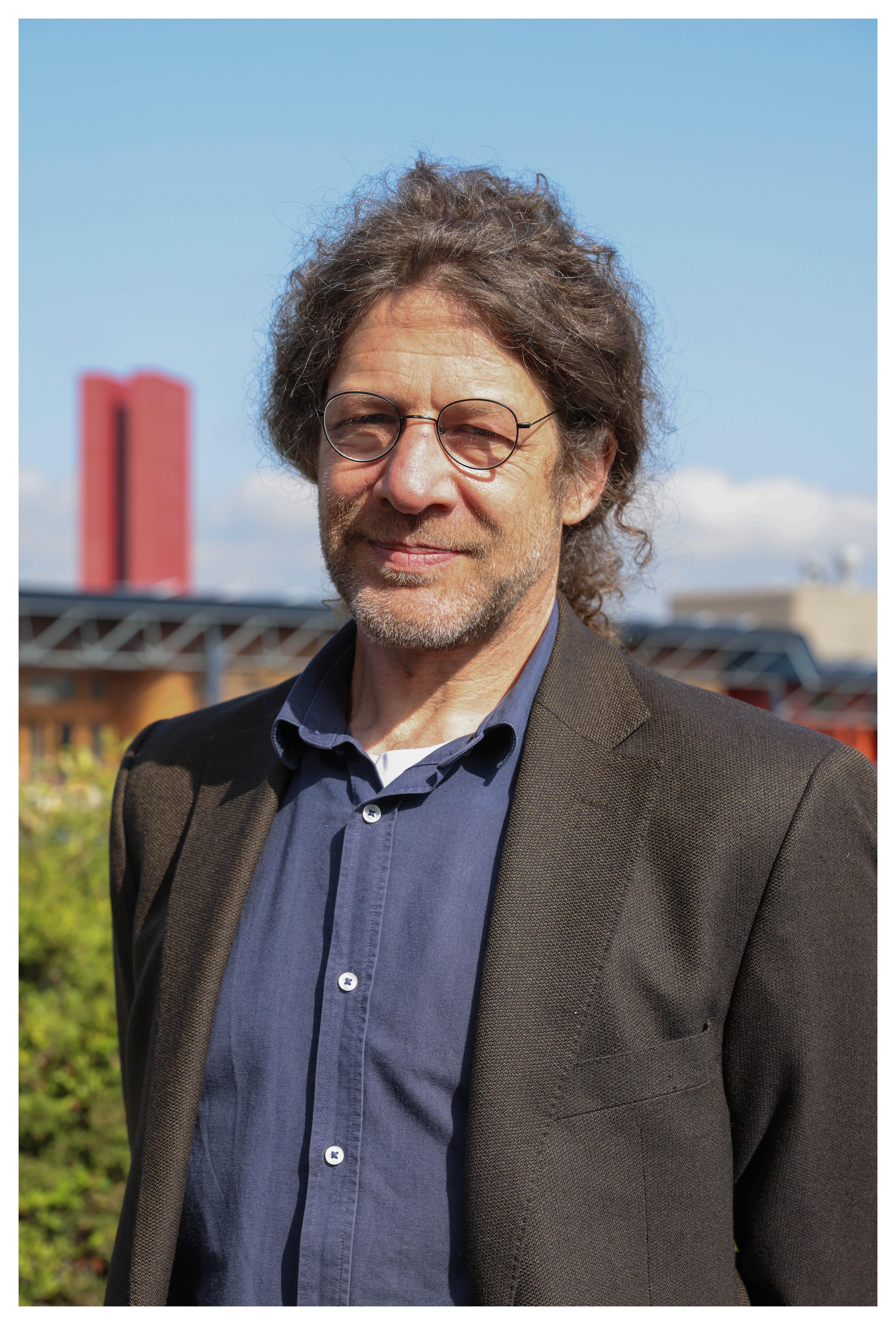 © 2022 EPFL
Dr Andreas Osterwalder, is currently Senior Scientist at the Institute of Chemical Sciences and Engineering (ISIC).
Andreas Osterwalder has established himself as one of the world's leading scientists in the field of cold-molecule chemistry. His research activities focus on the development of cutting-edge technologies and experimental setups at close to absolute zero. He is a very committed teacher who makes a substantial contribution to the education of young researchers.
---
---