CROSS program 2020 invites proposals on the theme of mobility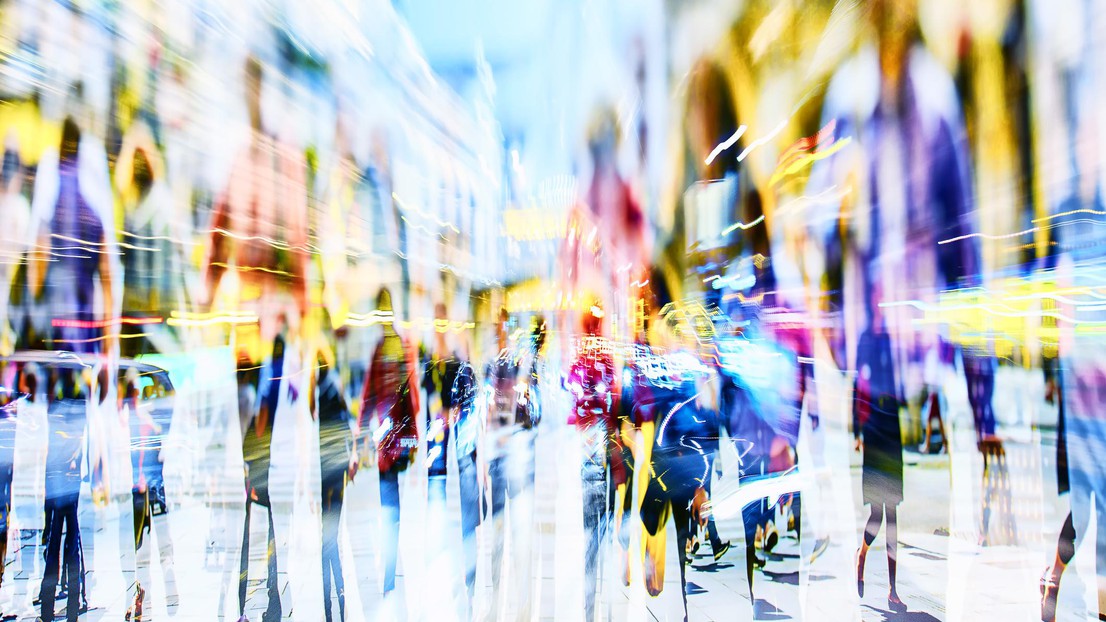 - DEADLINE EXTENDED - The interdisciplinary Collaborative Research on Science and Society (CROSS) program in the College of Humanities is now accepting project proposals on the theme of mobility that unite researchers at EPFL and the University of Lausanne (UNIL).

The CROSS program aims to support research projects that deal with current issues in society and technology, and that bring together EPFL and UNIL.
Through an annual call for proposals, the program provides competitive grants to support new seed research endeavors that have the potential to grow into full-scale research projects. Candidates are invited to apply on the CROSS website by November 11.
Mobility in all its forms
The theme for the 2020 CROSS program is mobility. In its broadest sense, mobility is the quality or state of being mobile or movable. It can refer to the ability of a person to move autonomously, or to the capacity of resources to be transported. In medicine, mobility often refers to the possibility of moving joints or a limb, while in physics, it denotes the degree to which objects, particles, liquid or gas are in movement.
Economic mobility is the ability of individuals to improve their socioeconomic status, while spatial mobility enables connections between people and communities. Migration and human mobility bring together research from sociology, history, economics and law, and more recently from computer science, with the application of artificial intelligence, big data and blockchain technologies to humanitarian action for displaced people.
Finally, mobile lifestyles that consume large amounts of energy and have an impact on climate change require the development of safe and sustainable mobility systems.
Deadline extended to Monday, November 11, 2019
Until November 11, CROSS welcomes proposals that address mobility from different perspectives like these, and that bring together specialists in the human and social sciences on the one hand, with specialists in the life sciences, natural sciences or engineering on the other.
Projects on other topics may also be considered based on the opportunities that they offer and the financial resources available.
Up to six projects will be selected, with a maximum of CHF 60,000 awarded per project, divided between EPFL and UNIL. Selected projects will be notified in December.
For complete application information, please click here.
---
---