Corentin Fivet @ TEDxEcublens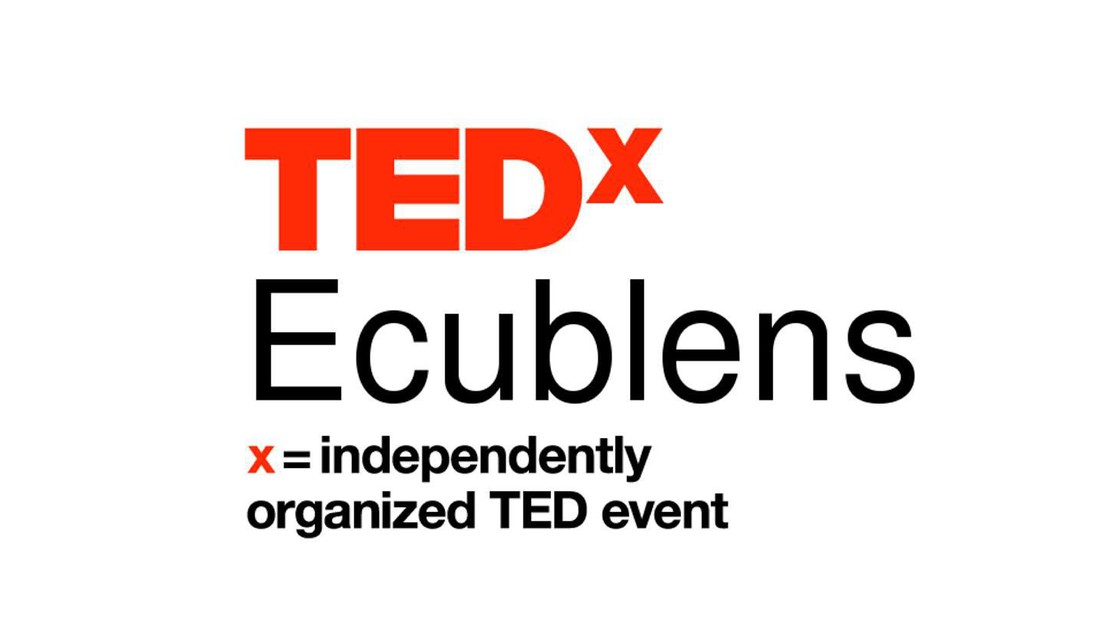 Corentin Fivet, Prof. at the Structural Xploration Lab, is invited at TEDxEcublens this Wednesday April 28th, 2021. His talk "Let's reuse building parts" will introduce the reasons why beams, slabs, walls, columns, etc. should outlive the lifespan of the buildings that they are part of.
The theme of the night is "Rebuild to Thrive". Among others, it will feature Marcel Hug - Paralympian Athlete, Claude Nicollier - Astronaut, and Jane Royston - entrepreneur of the year.

---