Constant Nieuwenhuys et Francesca Torzo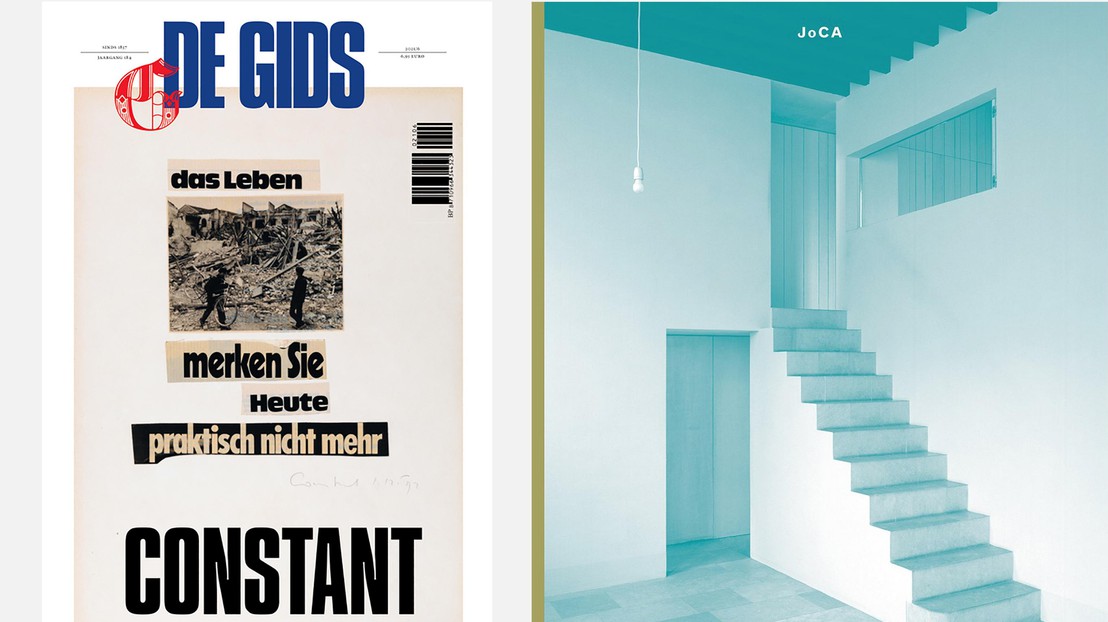 Christophe Van Gerrewey publie deux articles dans 'De Gids' et 'The Journal of Civic Architecture'.

Christophe Van Gerrewey a publié ce mois-ci deux articles invités dans un périodique néerlandais et un périodique britannique. Pour De Gids, le plus ancien magazine littéraire des Pays-Bas, il a contribué avec un essai sur l'artiste-architecte Constant Nieuwenhuys. Pour The Journal of Civic Architecture, publié par Canalside Press à Londres, il a écrit sur Z33, un bâtiment pour les arts récent de l'architecte Francesca Torzo à Hasselt, BE.
---
---