Congratulations to the IML graduates of 2019!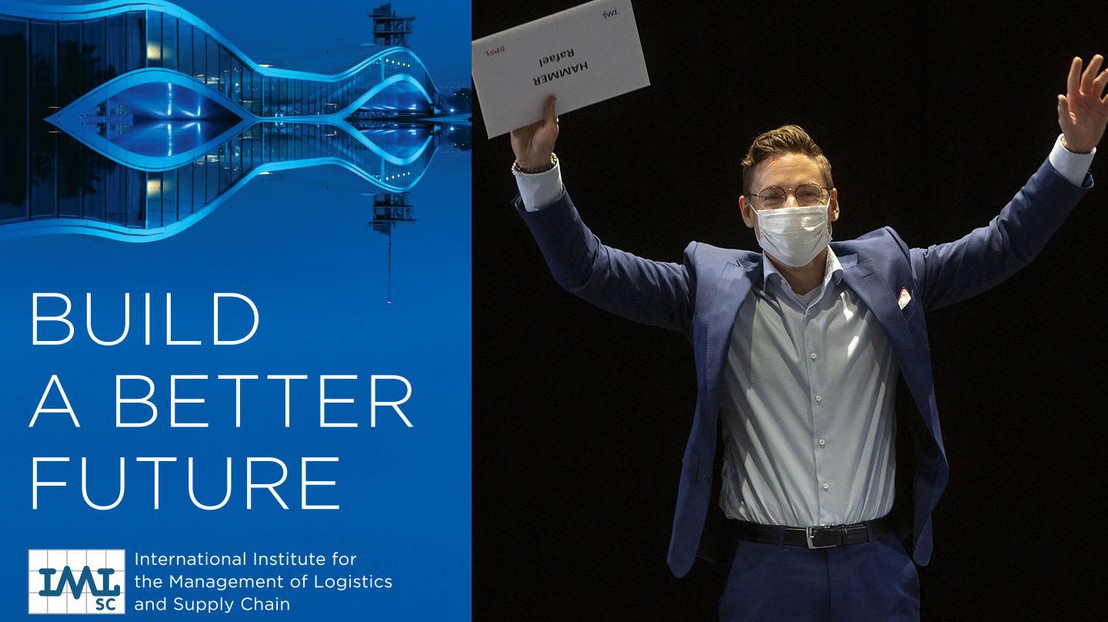 On September 29th 2020, the International Institute for the Management of Logistics and Supply Chain (IML) organized the graduation ceremony for the students of the Executive Master in Supply Chain management, at the Rolex Learning Center Forum.


Guest speaker, Emmanuelle David from the EPFL Space Center (eSpace) demonstrated the importance of logistics expertise beyond the confines of our warehouses and distribution networks on Earth!
It was befitting to look up as this class are indeed the pioneers of the evolved Master and Certificate programs in Global Supply Chain Management and are already making a positive difference. Many thesis projects brought significant and measurable emissions reductions, others explored local supply for example. The IML team at EPFL ExecEd in the College of Management of Technology are feeling very proud of the our 38 new graduates!



---
---