Congratulations to our Alumni & their teachers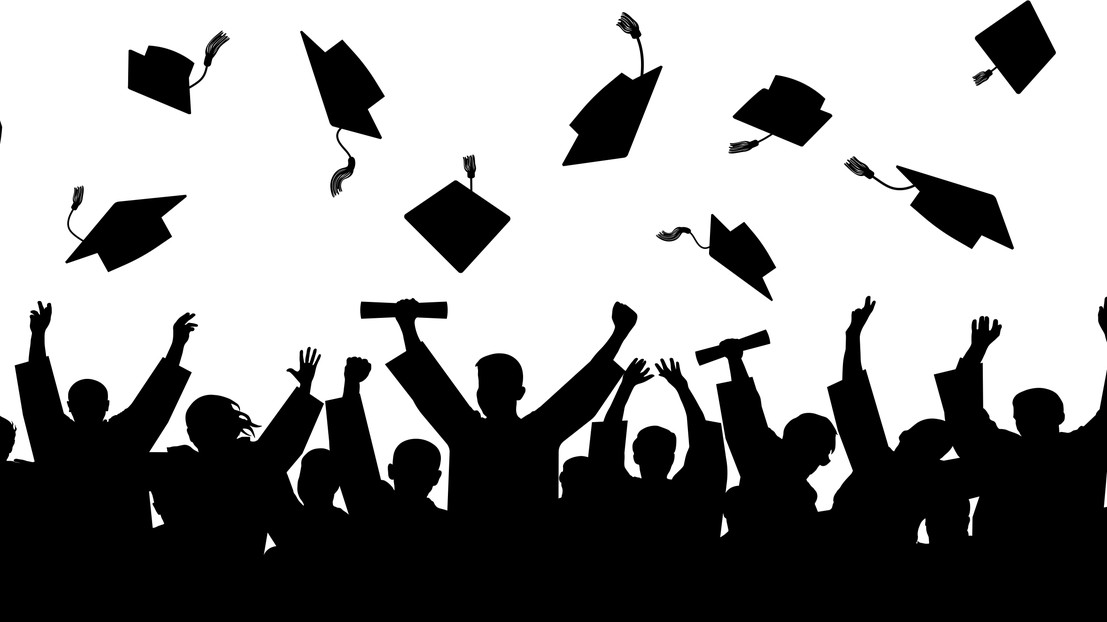 During the last Graduation Ceremony on October 5th 2019, the College of Management of Technology was proud to hand out several awards to the teachers of the MFE and MTE sections, which are voted upon by the students.

BEST TEACHERS AWARD
BEST TEACHING ASSISTANTS AWARDS
Furthermore, Prof. Rüdiger Fahlenbrach (for the MFE section) and Prof. Erwan Morellec (for the MTE section) were nominees for the Credit Suisse Award, which is given accross all faculties. This award is offered by the Credit Suisse Foundation and consists of a diploma and an indivisable amount of 10'000 CHF/year. It is awarded each year to a person or an education team of the EPFL community, and rewards the best contribution to education within the Institution.
Graduates 2019 - Section MFE - Financial Engineering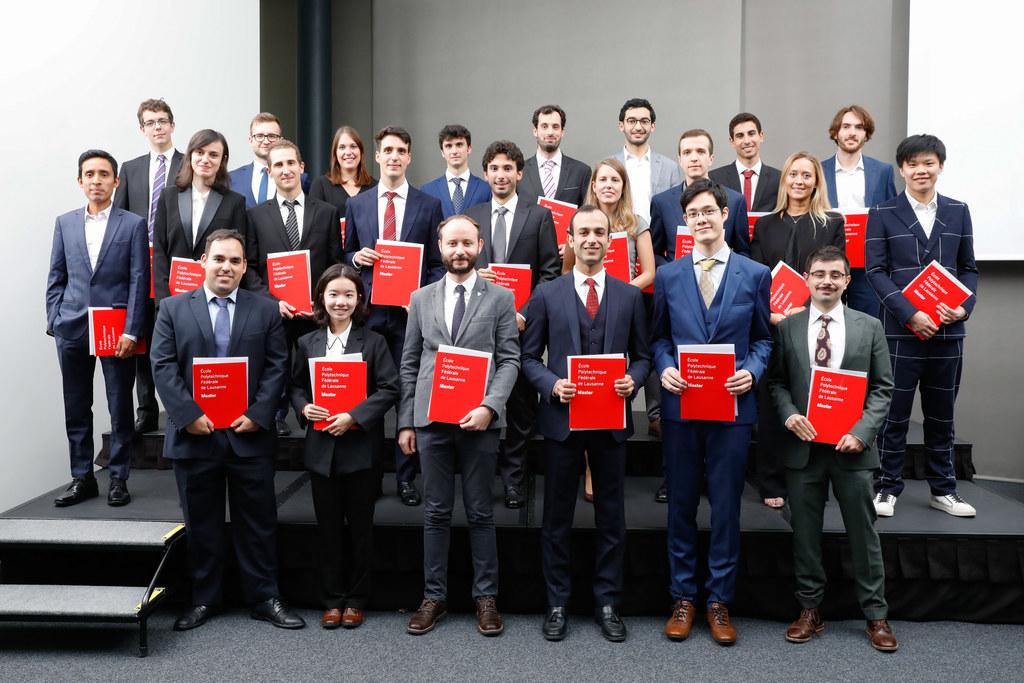 Graduates 2019 Section MTE - Management of Technology & Entrepreneurship
---
---