Congratulations to Ona and Valery for the SCS Travel Awards!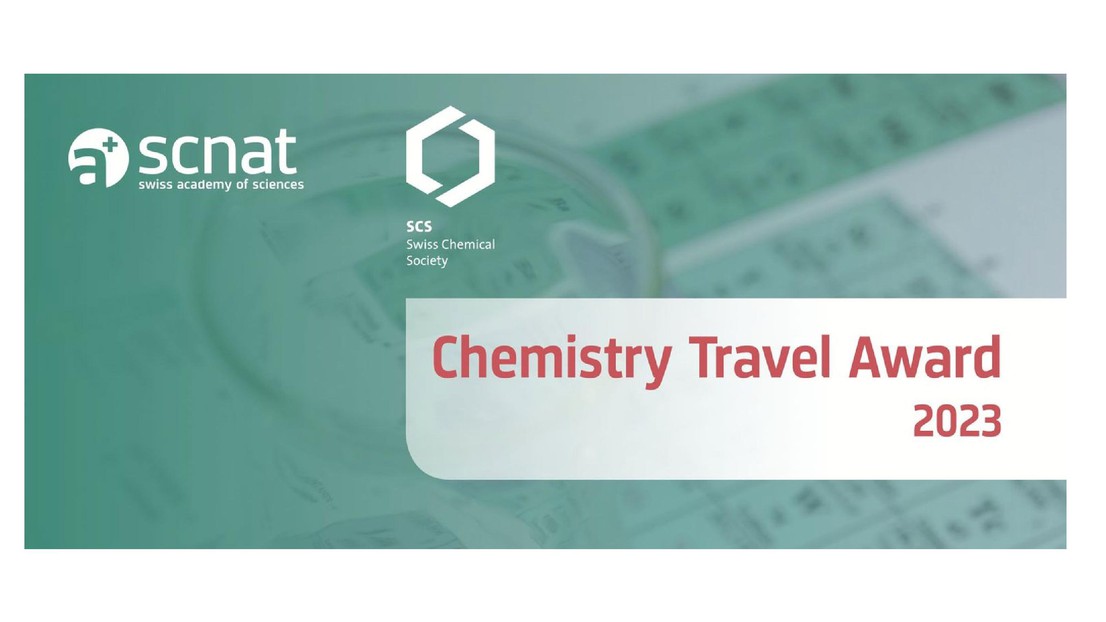 Ona and Valery win the Chemistry Travel Award from the Swiss Academy of Sciences (SCNAT), together with the Swiss Chemical Society (SCS) 

This award will sponsor their trip to ACS Fall meeting, such an exciting opportunity to present their wonderful science. Thanks to the @SCNATChemistry for the support!
---