Congratulations to Dr. Sebastian Maier for his new faculty position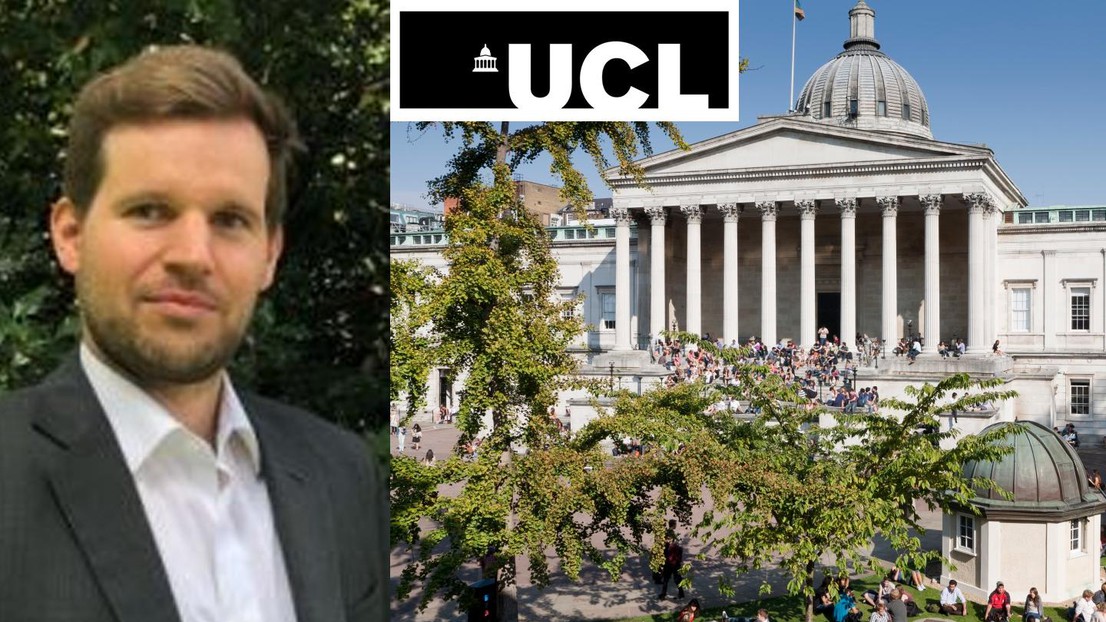 Dr. Sebastian Maier has been appointed to the position of Lecturer (equivalent to Assistant Professor) in Statistical Science at University College London (UCL). His appointment in the UCL Department of Statistical Science will start in June 2020.

Sebastian Maier joined the Chair of Technology & Operations Management (EPFL) in February 2019 as a postdoctoral researcher. In 2018, he was appointed Visiting Fellow at the Centre for the Analysis of Time Series in the Department of Statistics at the London School of Economics (LSE). Sebastian received his PhD degree from Imperial College London in 2017, where he also worked as a research associate. Before joining Imperial College in 2013, he worked as a visiting researcher on a renewable energy R&D project at PUC-Rio (Brazil) as part of his MSc in Operational Research at the University of Edinburgh. Prior to this, he graduated from the Technical University of Vienna with a BSc in Electrical Engineering and Information Technology and was also awarded an MSc in Energy Engineering from the same university (2011).
---
---