Congratulations to Dr. Majed El Helou !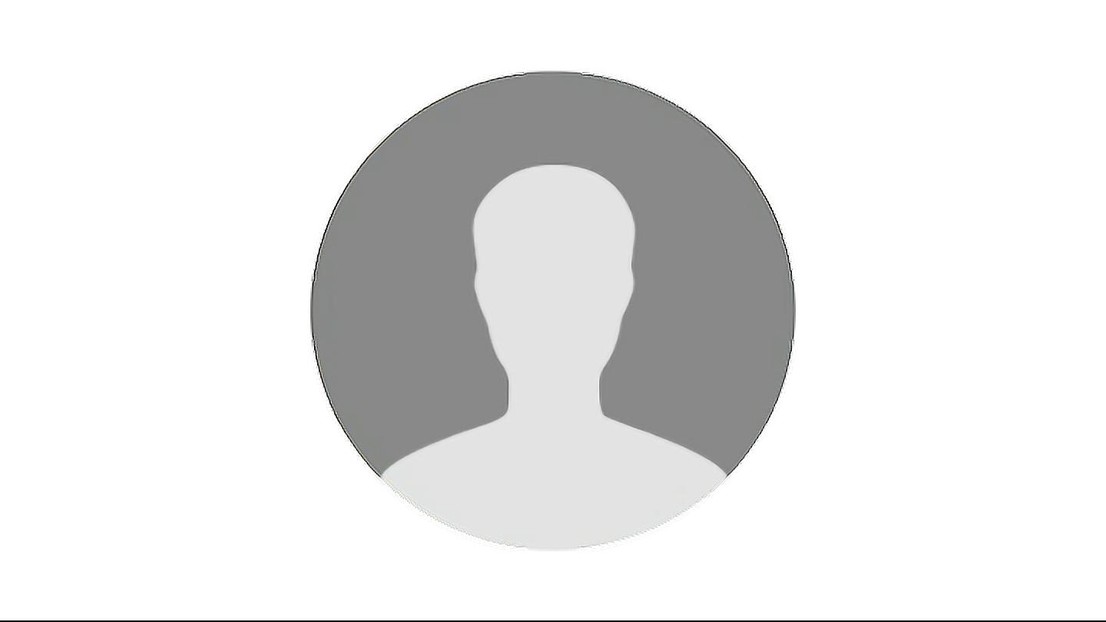 Majed El Helou received his PhD degree after his thesis defense on 26.03.2021.

He had the public defense of his PhD thesis, entitled: "Deep image restoration: between data fidelity and learned priors" on Friday, 26th March, 2021. 
IVRL wishes Majed a successful and bright life ahead!
He will continue his research as a postdoctoral research scientist at EPFL, with the Image and Visual Representation Lab IVRL. His research is in computational imaging and applied machine learning (overlapping with signal/image processing, estimation theory, deep learning, computer vision, and optics).
---