Congratulation to Dr. Kevin Rosset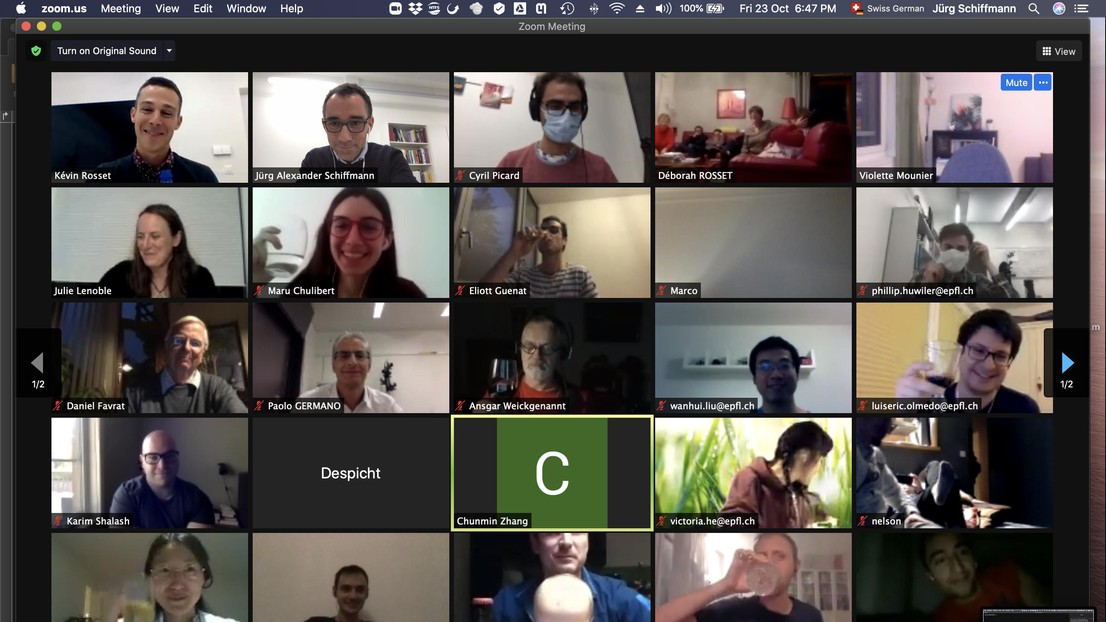 Kévin Rosset has successfully defended his PhD thesis entitled "Small-scale organic Rankine cycle turbo-generator for waste heat recovery on truck engine".

He has designed, built and tested a 8kW radial inflow turbine supported on gas lubricated bearings running at 100krpm. The experimental data has allowed him to refine the model for windage losses in dense gases and for the radial inflow turbine. We wish him all the best for his future endeavors.
---
---