Conciliation family/professional life remains stagnant in Switzerland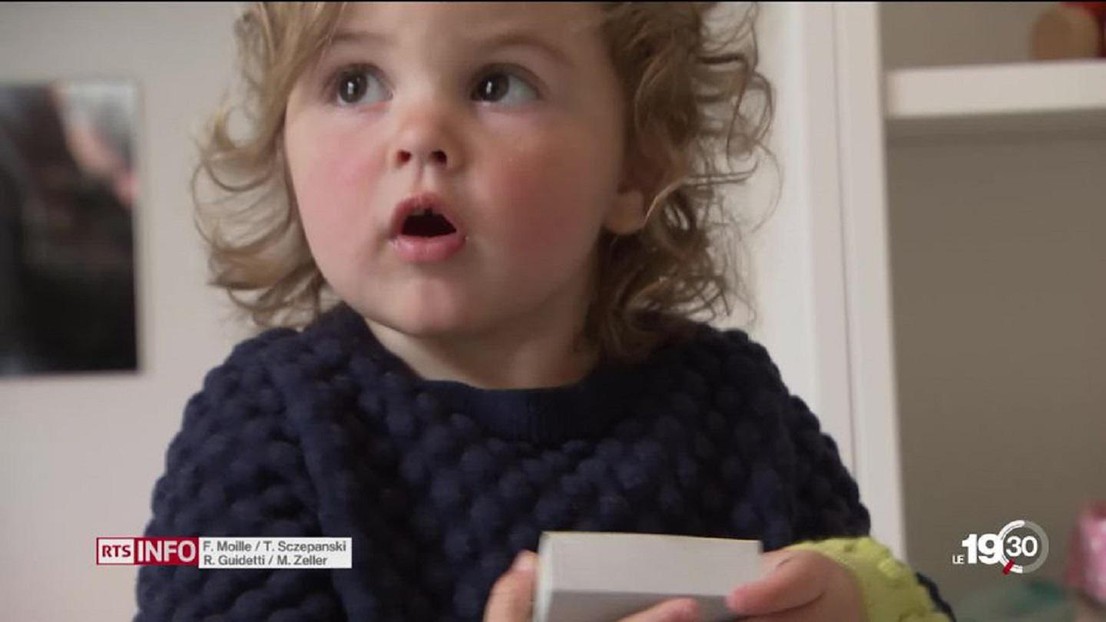 For the Swiss, employers did not become more family-friendly in 2019, according to a Pro Familia survey. The reconciliation of family and professional life is stagnating compared to last year.

Juggling between work and baby has not become any easier in 2019. Nor more complicated. This is what emerges from the "Family Score" survey of Pro Familia, the leading association of family organisations in Switzerland. Considered sufficient for the first time last year, the degree of work-life balance has stagnated.
Only the possibility of accumulating overtime hours in order to be able to compensate them later is considered much better, according to this representative survey conducted in March among 750 employees across the country.
Other offers from companies are not improving, according to the employees surveyed. Some are even experiencing a decline, such as access to part-time work or flexible working hours.
---
---