Chemistry in Europe: What is open science?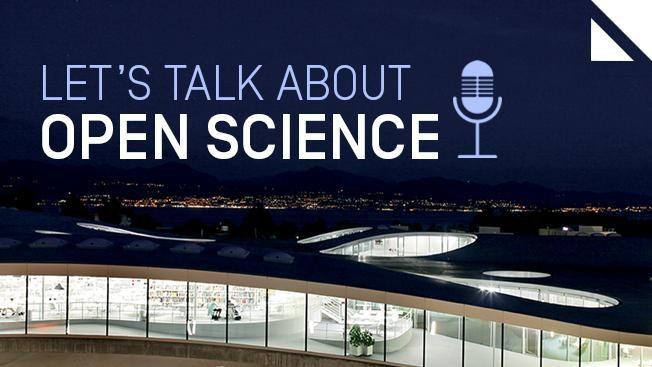 Bruno Vilela, Public Affairs Officer at EuCheMS (European Association for Chemical and Molecular Sciences), discusses Open Science policies in the "Chemistry in Europe" newsletter.

The article provides an overview of open science and associated discussions, including open access, open data, citizen science... and of course how it could affect chemical sciences.
---