Bridging the Gap: From Neuroscience to Translation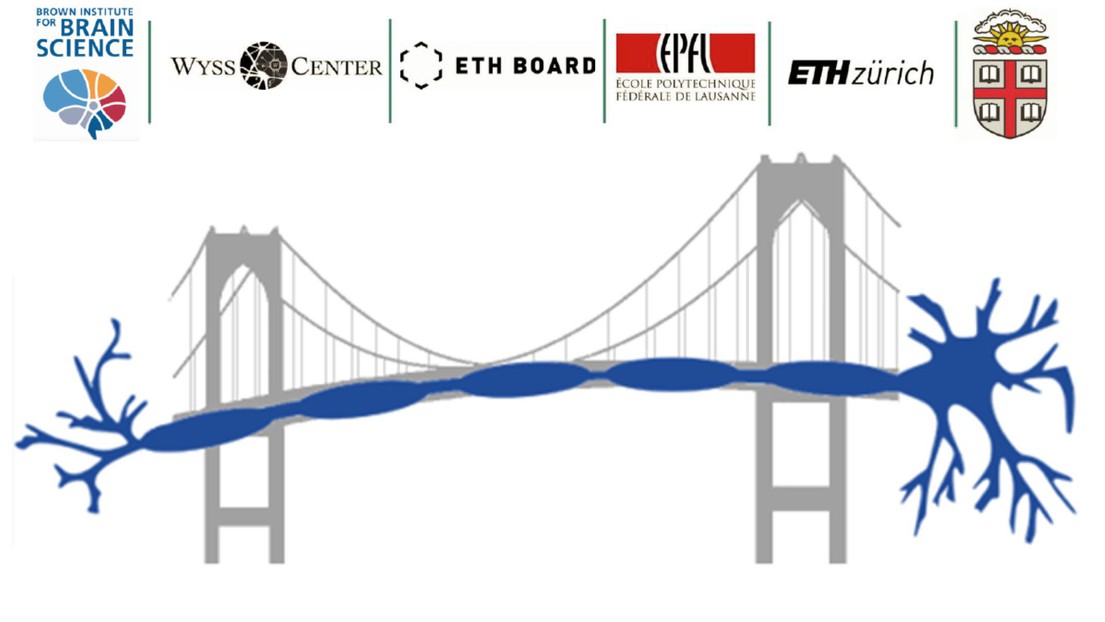 Translational Neuroscience and Neural Engineering Workshop for Graduate Students, June 4 – 9, 2018, in Salve Regina University, Newport, RI, USA.
Deadline for application for EPFL students is Extended.

This workshop will encompass lectures and tutorials that address sub-topics along the path from neurobiology to clinical translation. Topics will reflect cutting edge research relevant to medicine and neuro-prostheses, with a focus on the research tools, computational modeling, and statistical approaches that are integral to translational neuroscience. For example, this includes theoretical work on neural computation, applied work on micro-electronics, and data-scientific methods in computational psychiatry.
EPFL students are invited to apply and their traveling and accomodation fees will be covered by the Workshop Organization if they are accepted.
How to apply: https://blogs.brown.edu/neuroengineering/participate/
NB: EPFL students should follow the procedure but consider a deadline for end of March.
Funding
This event is supported by the ETH Board and Brown University, and is sponsored by the Wyss Center.
---
---