Blood donation - UNIL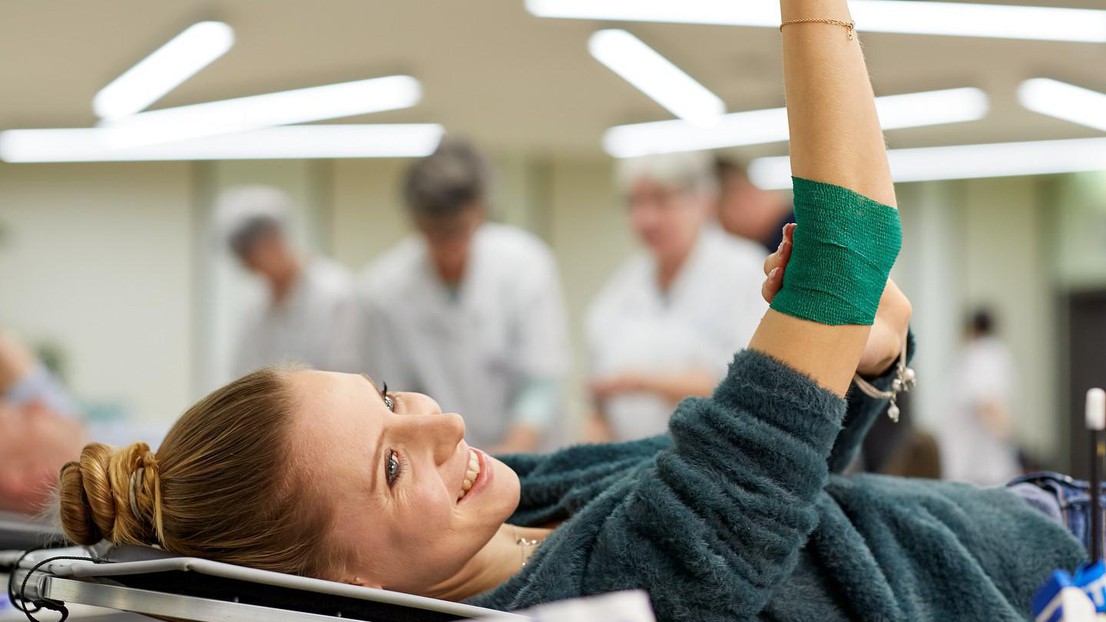 As you probably already know, donating blood remains a necessity. Blood cannot be synthesised and for many people it is the only solution to continue living in acceptable conditions.

The CRS Interregional Transfusion invites you to donate blood at UNIL where a few places are still available:
Tuesday 2 May, 10am-5pm, Anthropôle Building
Wednesday 3 May, 10am-5pm, Anthropôle Building
Thursday 4 May, 10am-5pm, Amphipole Building
Do not hesitate to register in advance via this link.

You will find all the information on this subject on www.jedonnemonsang.ch or on the freephone number 0800 148 148.

Patients are counting on you!
---