Bibliometrics: test SciVal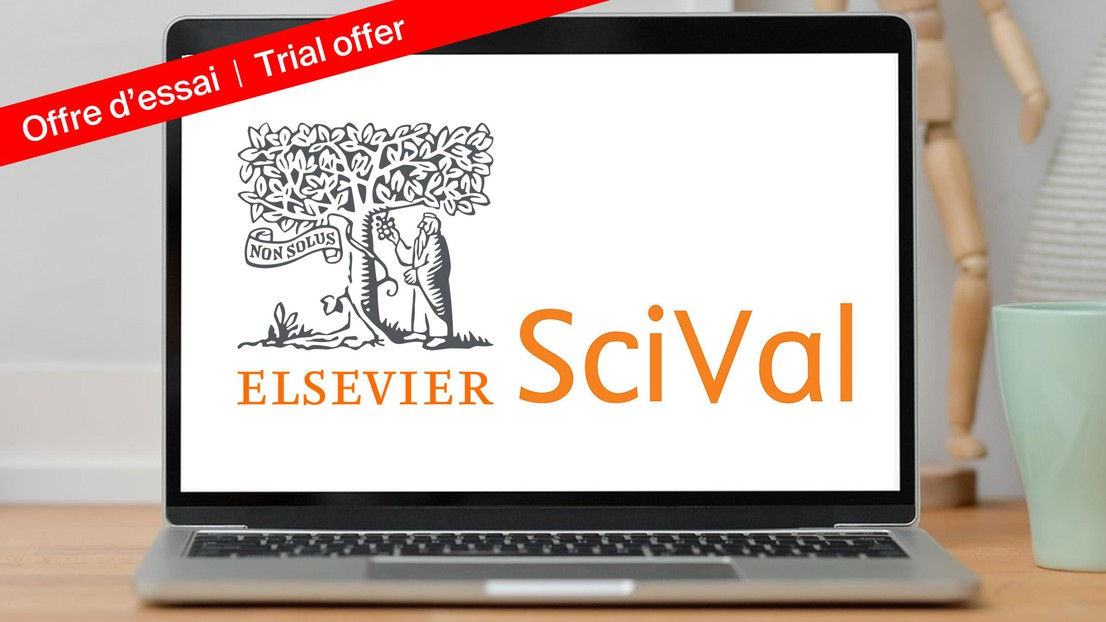 The Library is pleased to offer EPFL community unlimited access to the online content of SciVal for a trial period from September 13th until October 10th, 2021.

SciVal is one of the leading sources of bibliometric data for academic institutions⁠.
This Elsevier tool provides comprehensive access to the research performance of over 20,000 research institutions and their associated researchers from 230 nations worldwide.
SciVal allows you to visualize your research performance, benchmark relative to peers, develop strategic partnerships, identify and analyze new, emerging research trends and create uniquely tailored reports.
To test the product, all users will need to register with a username and password.
We value your opinion!
Please send us your feedback: https://library-survey.epfl.ch/c/trials-2021.
If you have any question, please do not hesitate to contact EPFL Library electronic documentation team: [email protected].
---
---