Best Poster Award for P. Blanchard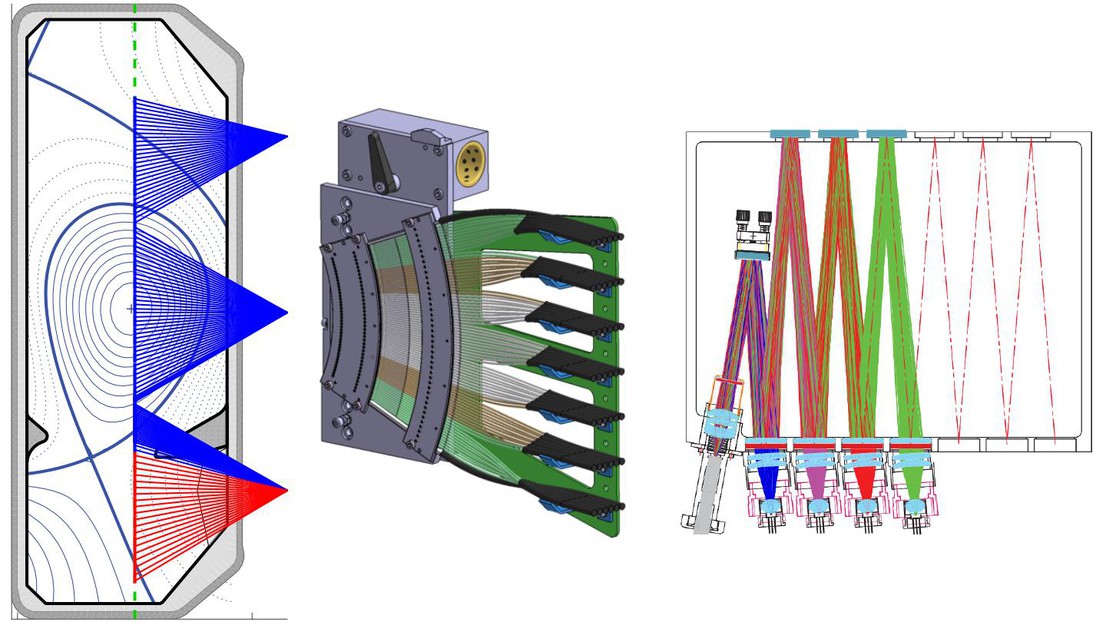 Dr. Patrick Blanchard received the Best Poster Prize at the Laser Aided Plasma Diagnostics Conference. He presented there the latest improvements in the system installed on the TCV tokamak for the electron temperature and density measurement via Thomson scattering. He also presented the first results obtained with this diagnostic.

The excellence of the latest improvements in TCV plasma electron density and temperature measurement system, led by Dr. Patrick Blanchard, was recognized by the jury of the Conference on Laser Aided Plasma Diagnostics and earned him the best poster prize.
The system enhancement includes the addition of about 20 channels to measure the plasma electron density and temperature in divertor region where the temperature has much smaller values than in the plasma.
The first results already show the ability of this system to measure these important parameters at the periphery of the plasma and show the many opportunities to improve the understanding of the phenomena taking place in this region.
---