Balélec - Traffic perturbations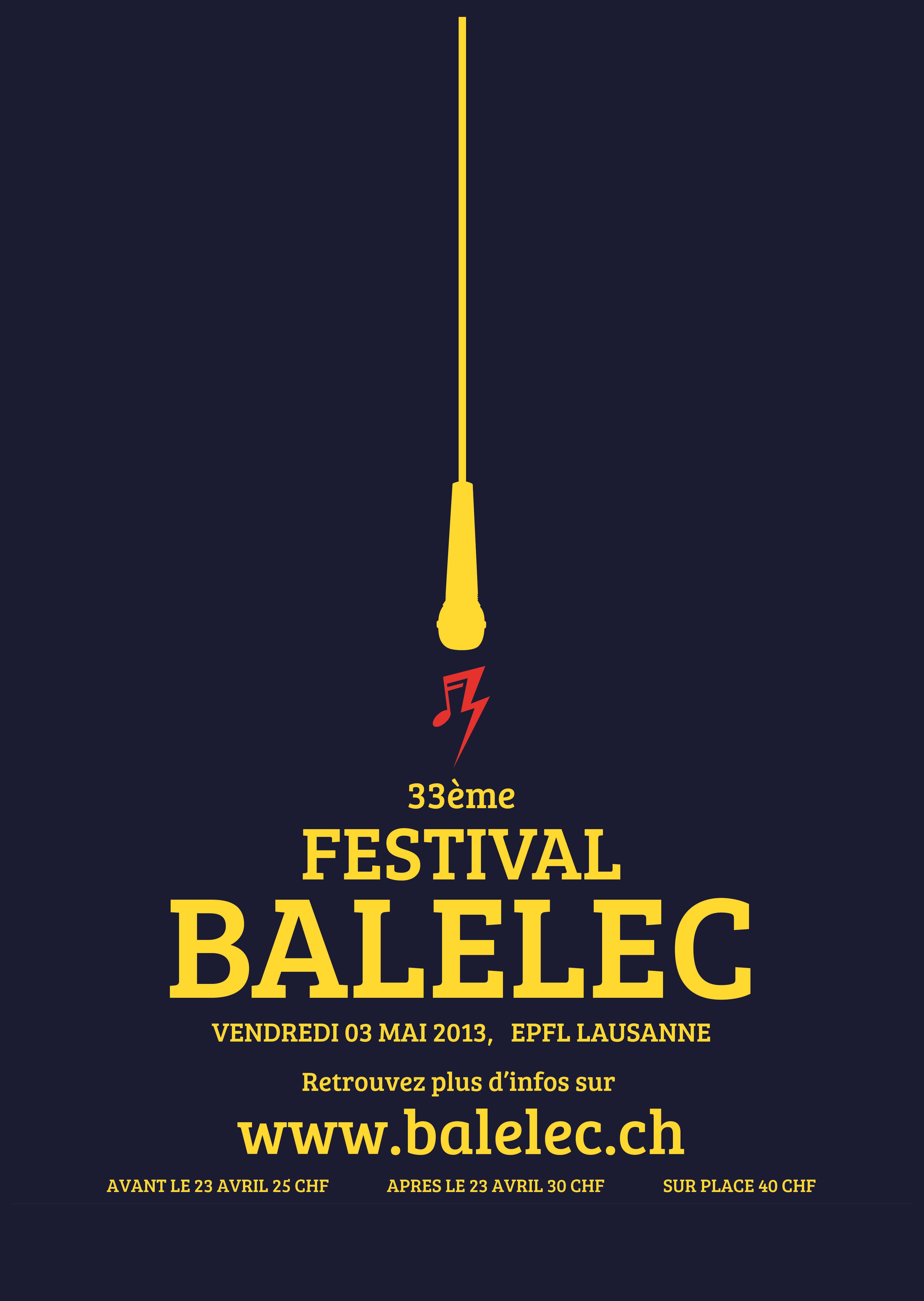 © 2013 EPFL
23.04.13 - The organization of this event will entail some perturbations to traffic, parking and accessibility to certain areas. Sound tests will take place the afternoon of May 3th.
Parking checks will be somewhat relaxed during this period. Nonetheless, any parked vehicle that poses a danger to circulation or prevents emergency vehicles from accessing buildings will be ticketed and/or towed at the owner's expense. In addition, please respect the new traffic routing signs that will be put in place for the event.
The parking areas are closed, according to following program on the website: www.balelec.ch/epfl

For security reasons:
Areas on the perimeter of the festival will be inaccessible from May 3th at 6.00 pm until May 4th at 07.00 am
The Rolex Learning Center will be closed at 5.00 pm on May 3th.