Arthur Trivier joins the Blanke Lab as VR Engineer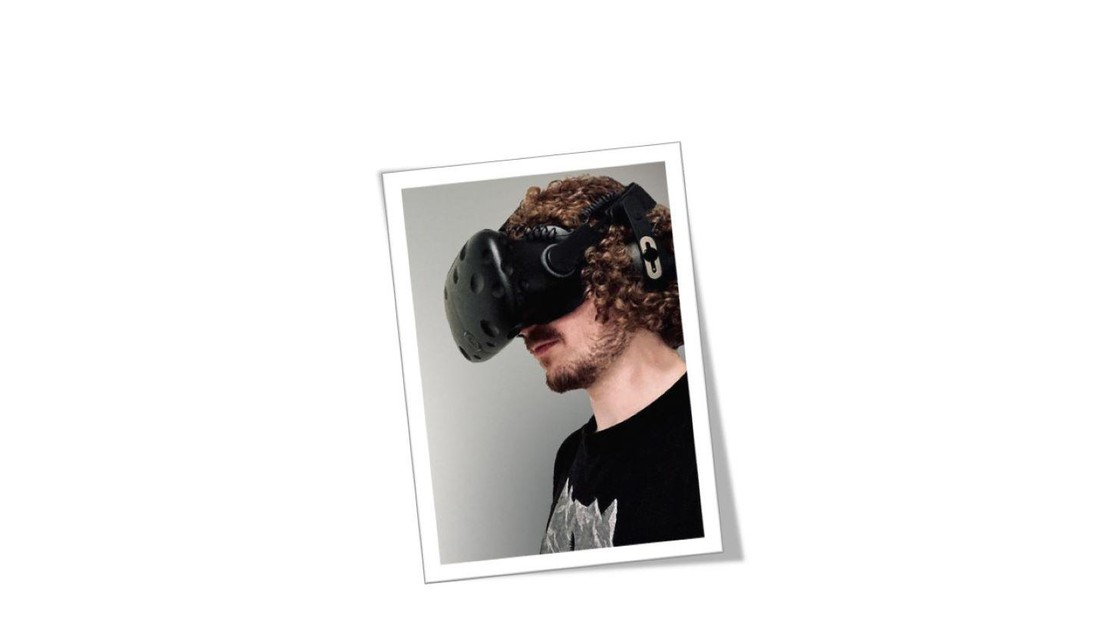 Arthur will be working at the Blanke Lab as a VR designer to create 3D applications on brain mechanisms research.

Physicist by training, Arthur has a prior degree in applied physics and instrumental technics for metrology which led him to have an interest in head-mounted devices. He then completed a master of physics and sensory engineering focused on anthropologic science and product design with a specialization in Virtual reality.
He recently graduated from a second research master in interactive 3D technologies to be part of the community using technologies to investigate human behavior and mind.
Over his studying years, he has developed an interest and a passion for 3D real time rendering and immersive technologies. Those led him to join Olaf Blanke's Lab, profusely using and designing research scenario in XR.
Welcome to the Lab Arthur!
---