ArcoScreen receives the Innogrant from the EPFL Tech Launchpad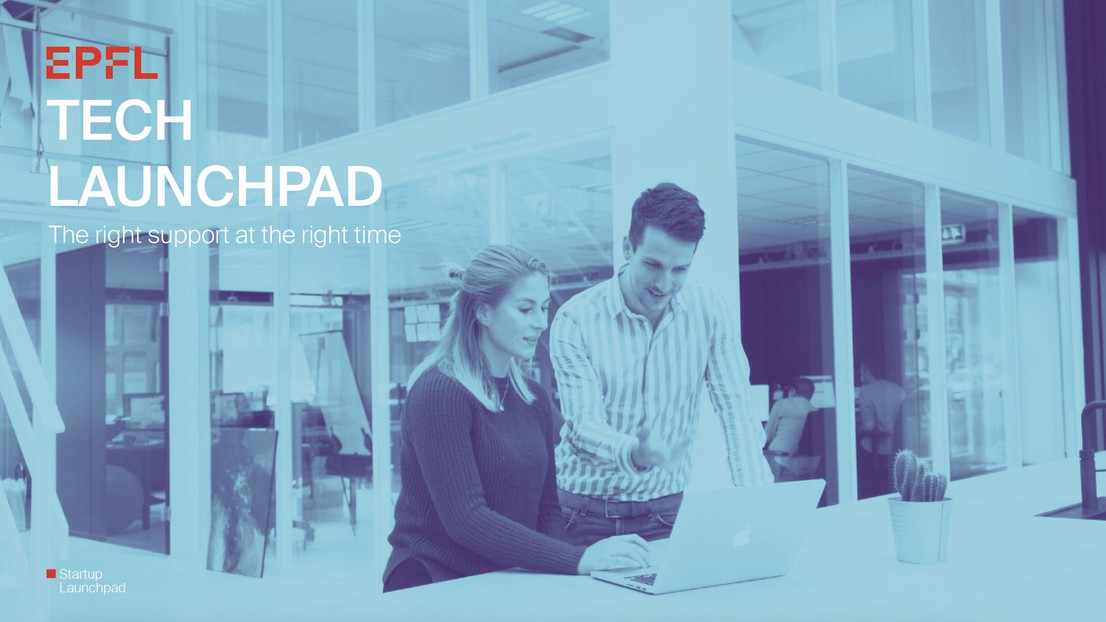 The EPFL Tech Launchpad is pleased to announce they have granted an award of CHF100,000 to ArcoScreen – an EPFL-based technology which offers a quicker, more effective method of drug screening carried out directly on patient cells.

When developing new drugs to treat diseases such as cancer, Alzheimer's or diabetes, drug companies first need to screen and test the proteins which make up the drugs to assess their efficacy. To do this, the drugs need to be teste on model cells which mimic the disease – the testing can't be done on real patient cells. This is an expensive process which has a 70% failure rate.
ArcoScreen has developed a new technology which allows labs to easily test their potential drugs directly on patient cells. The process is 400% faster (taking minutes instead of the normal hours) and has increased success rates in clinical trials by 50%. Thanks to this new technology, treatment for some of the world's most debilitating diseases is one step closer. The team will use their grant to validate their technology and start working with pharmaceutical companies.
---
---