Appointment of EPFL professors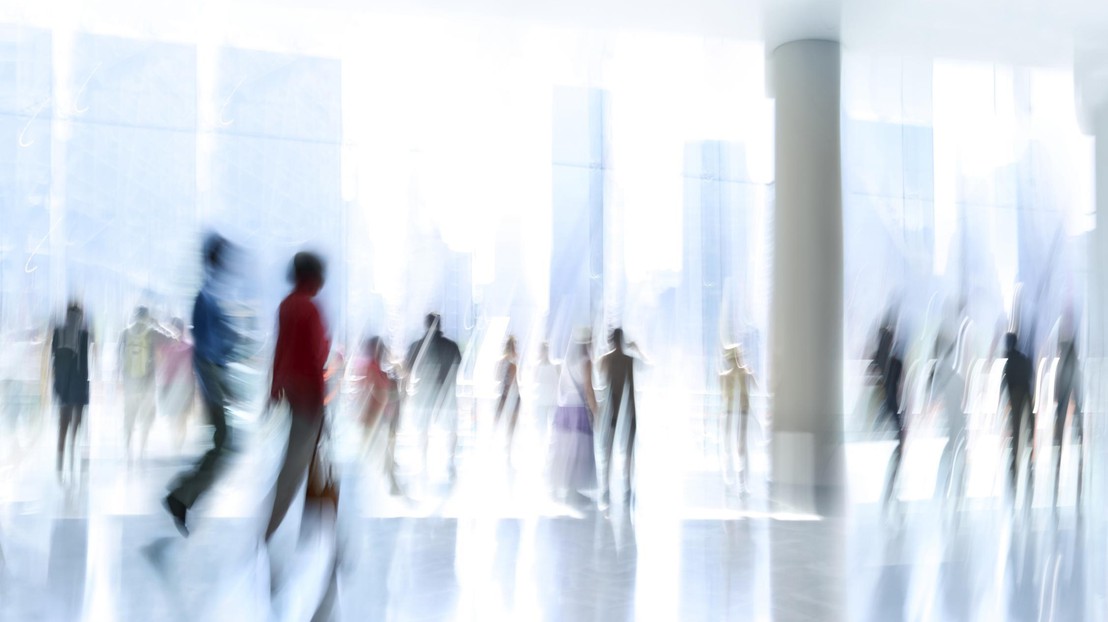 The Board of the Swiss Federal Institutes of Technology has announced the appointment of professors at EPFL.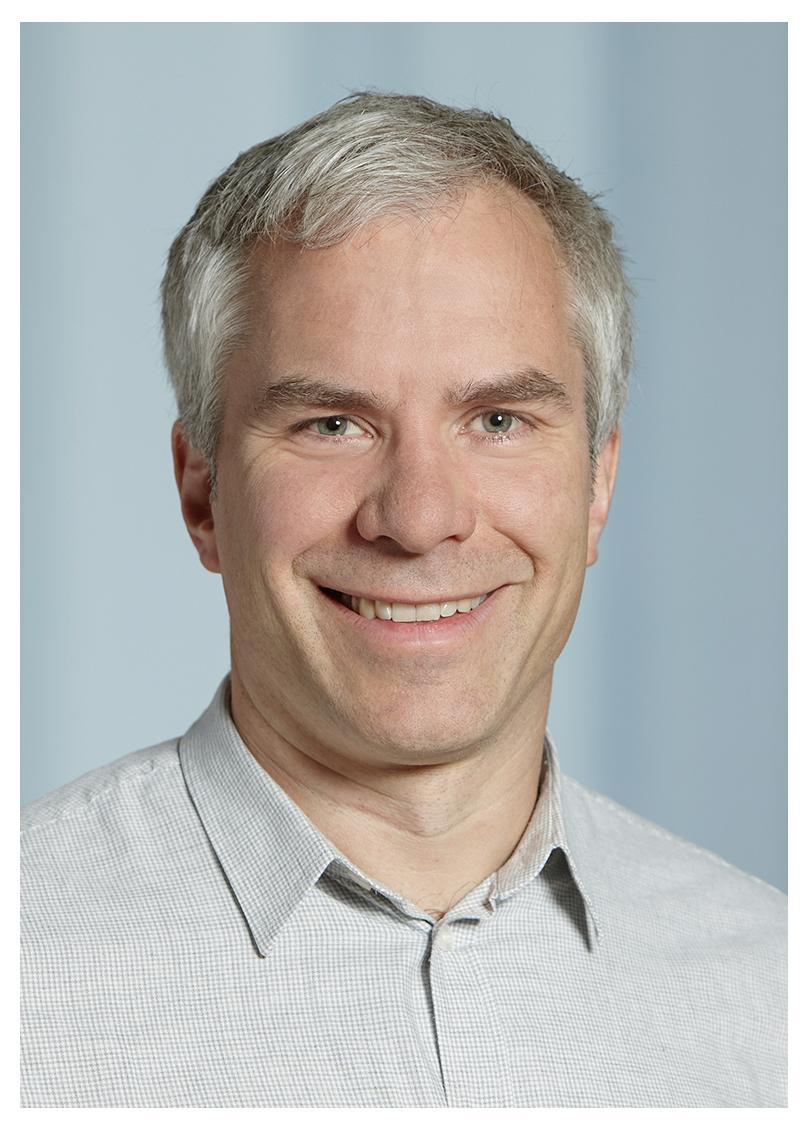 Professor Martin Ackermann, currently Full Professor at ETH Zurich, additionally as Full Professor of Microbial Systems Ecology in the School of Architecture, Civil and Environmental Engineering at EPFL (ENAC)
Martin Ackermann's research focuses on the biology and ecology of bacteria in the environment.Alongside his professorship at ETH Zurich, he spent ten years as head of a 50-strong research department at Eawag that is a leading centre for solution-oriented research in the field of aquatic microbiology. He also served from April to July 2020 as Vice-Chair, and from August 2020 to August 2021 as Chair, of the Swiss National COVID-19 Science Task Force. The Federal Council has selected Martin Ackermann to succeed Janet Hering as Director of Eawag. He will take up his new post on 1 January 2023.
Professor MichaëlAklin, currently Associate Professor at the University of Pittsburgh, USA, as Associate Professor of Economics and Innovation Management at the College of Management of Technology (CDM)
Michaël Aklin's main research areas cover public policy, energy and environmental policy, and technology policy. The connecting theme of his research is the investigation of long-term crises such as climate change and the energy transition. Michaël Aklin has garnered significant international recognition for his important research findings. In addition to his academic work, he regularly collaborates with international NGOs, national regulatory authorities and the private sector.
Professor Jérôme Chappellaz,currently Director of Research at the National Centre for Scientific Research (CNRS), France, as Full Professor of Environmental Engineering (Environmental Observation under Extreme Conditions) is nominated in the School of Architecture, Civil and Environmental Engineering (ENAC)
Jérôme Chappellaz investigates biogeochemical cycles of greenhouse gases andpolar sciences. His research has led to significant findings and a patent. He has received numerous awards, including an ERC Advanced Grant 2011 and an ERC Proof of Concept Grant 2016. The appointment of Jérôme Chappellaz represents a unique opportunity for the School and for EPFL as a whole to become a key player in a research area that is of great relevance to society.
Dr Gregor Jotzu, currently Postdoctoral Researcher at the Max Planck Institute for the Structure and Dynamics of Matter in Hamburg, Germany, as Tenure Track Assistant Professor of Materials Science and Technology in the School of Engineering (STI)
Gregor Jotzu undertakes fundamental research into quantum materials and topological materials. He is internationally recognised as one of the most promising researchers in his field. His innovative work using unique experiments is set to have a major impact on the future of quantum research. This appointment will strengthen EPFL's reputation and contribute to the education ofstudents in this emerging area of basic and engineering sciences.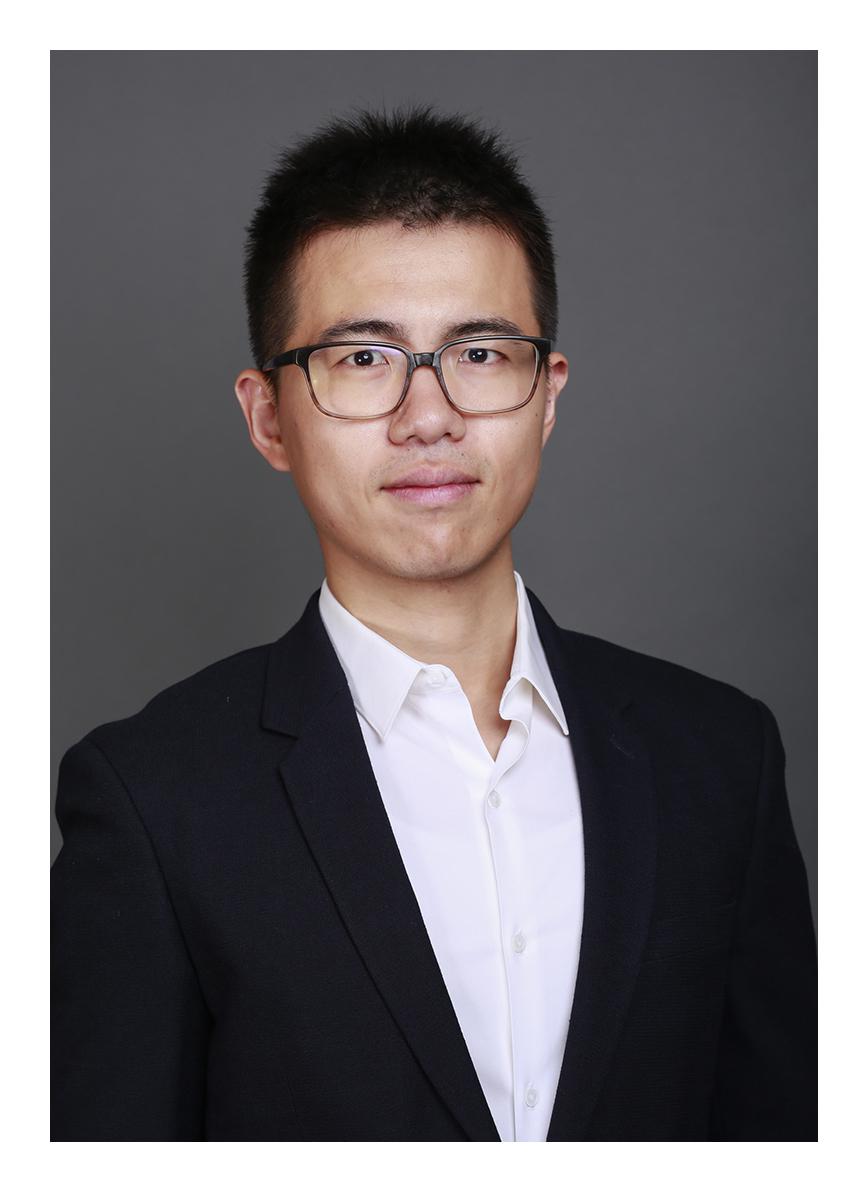 Dr Zhengmao Lu, currently Postdoctoral Researcher at Massachusetts Institute of Technology, USA, as Tenure Track Assistant Professor of Mechanical Engineering in the School of Engineering (STI)
Zhengmao Lu's work focuses on the interface between liquids and gases. He translates his fundamental studies into applications in the domain of cooling systems across scales, from electronics to buildings. His innovative, creative research contributes to major societal challenges such as reducing energy consumption. Zhengmao Lu's expertise will facilitate partnerships between research and industry and will further strengthen the School and EPFL as a whole in this promising area.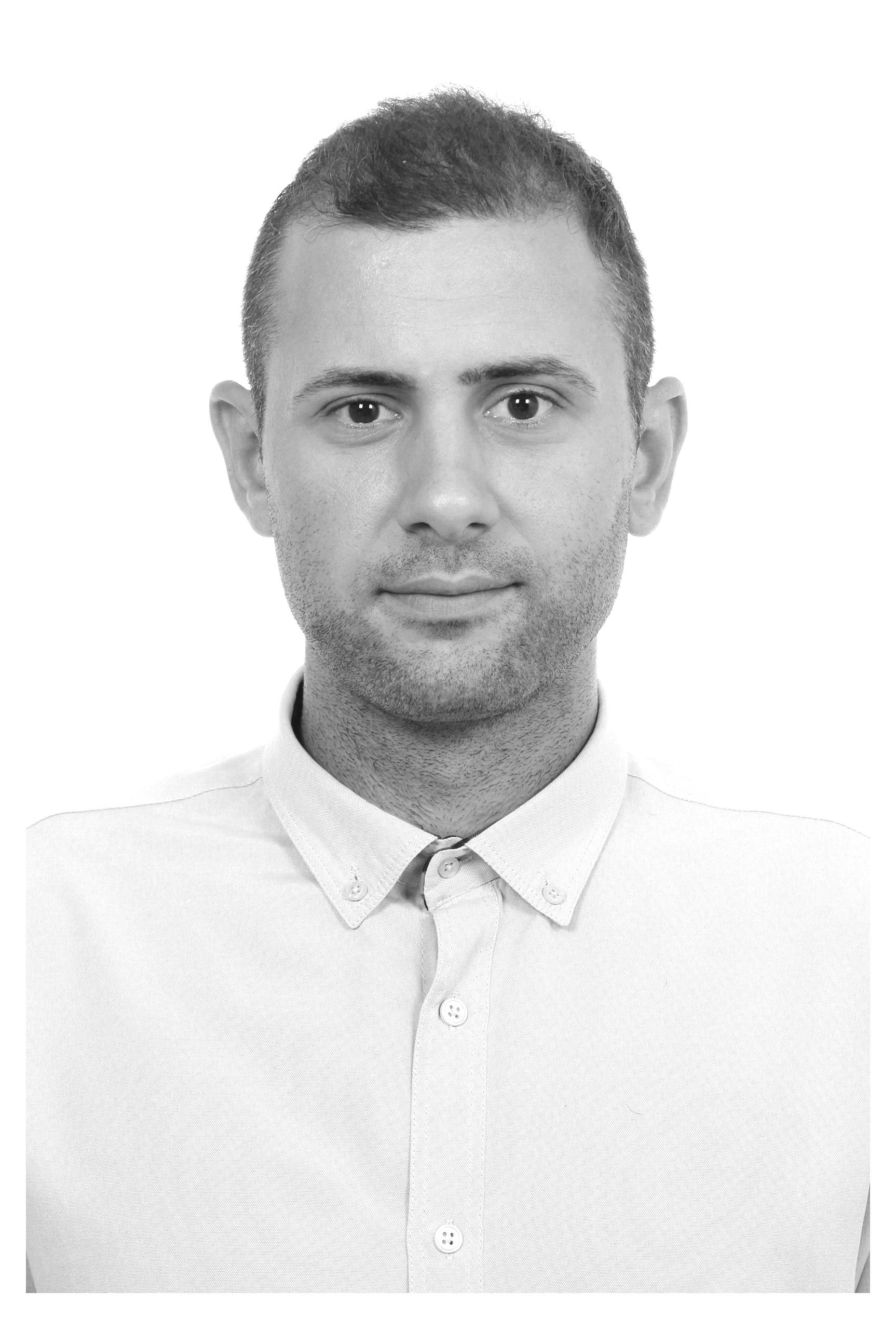 Dr Radoslav Marchevski,currently Postdoctoral Researcher at Weizmann Institute of Science, Israel, as Tenure Track Assistant Professor of Physics in the School of Basic Sciences (SB)
Radoslav Marchevski's research lies in the field of particle physics, with special reference to kaon decay. He was closely involved with the NA62 experiment in the SPS accelerator at the nuclear research centre CERN. His appointment brings new expertise to EPFL, ideally complementing that of already present in the existing high energy physics laboratory. In addition, Radoslav Marchevski will collaborate on the LHCb experiment, to which EPFL has already made a notable contribution at CERN. He will strengthen EPFL's strategic interests at CERN and help raise the Federal Institute of Technology's visibility significantly.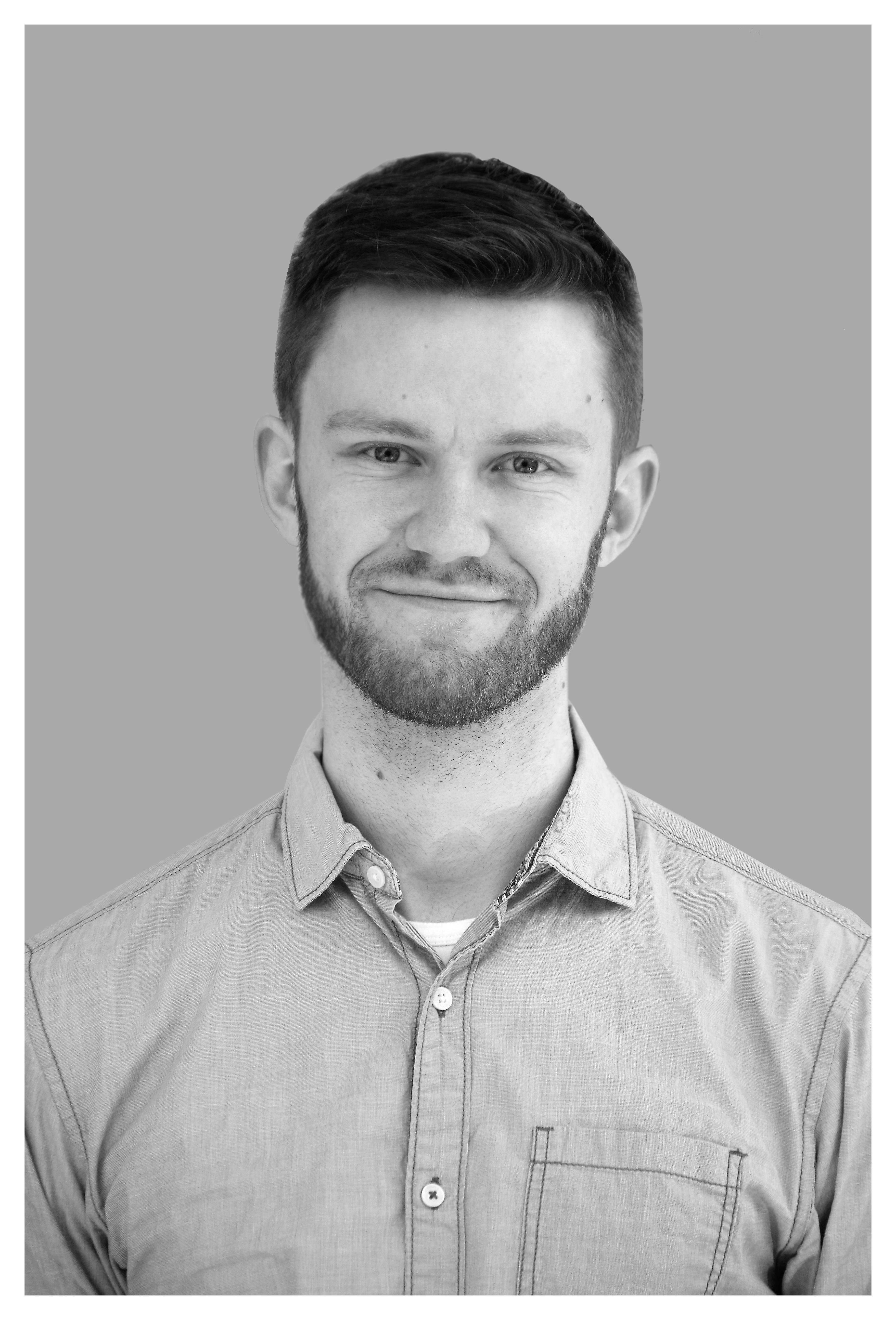 Martin Schrimpf, currently Postdoctoral Researcher at Massachusetts Institute of Technology, USA, as Tenure Track Assistant Professor of Life Sciences and also of Computer Science and Communication Systems in the Schools of Life Sciences (SV) and of Computer and Communication Sciences respectively (IC)
Martin Schrimpf's research combines neurosciences and machine learning, with a focus on deep neural networks. He was one of the driving forces behind the development of models of artificial neural networks (ANNs). Now that the various research areas of computer-assisted biology are rapidly growing in significance, the two Schools decided to do a joint recruitment in this field. Martin Schrimpf is the ideal appointment in this field.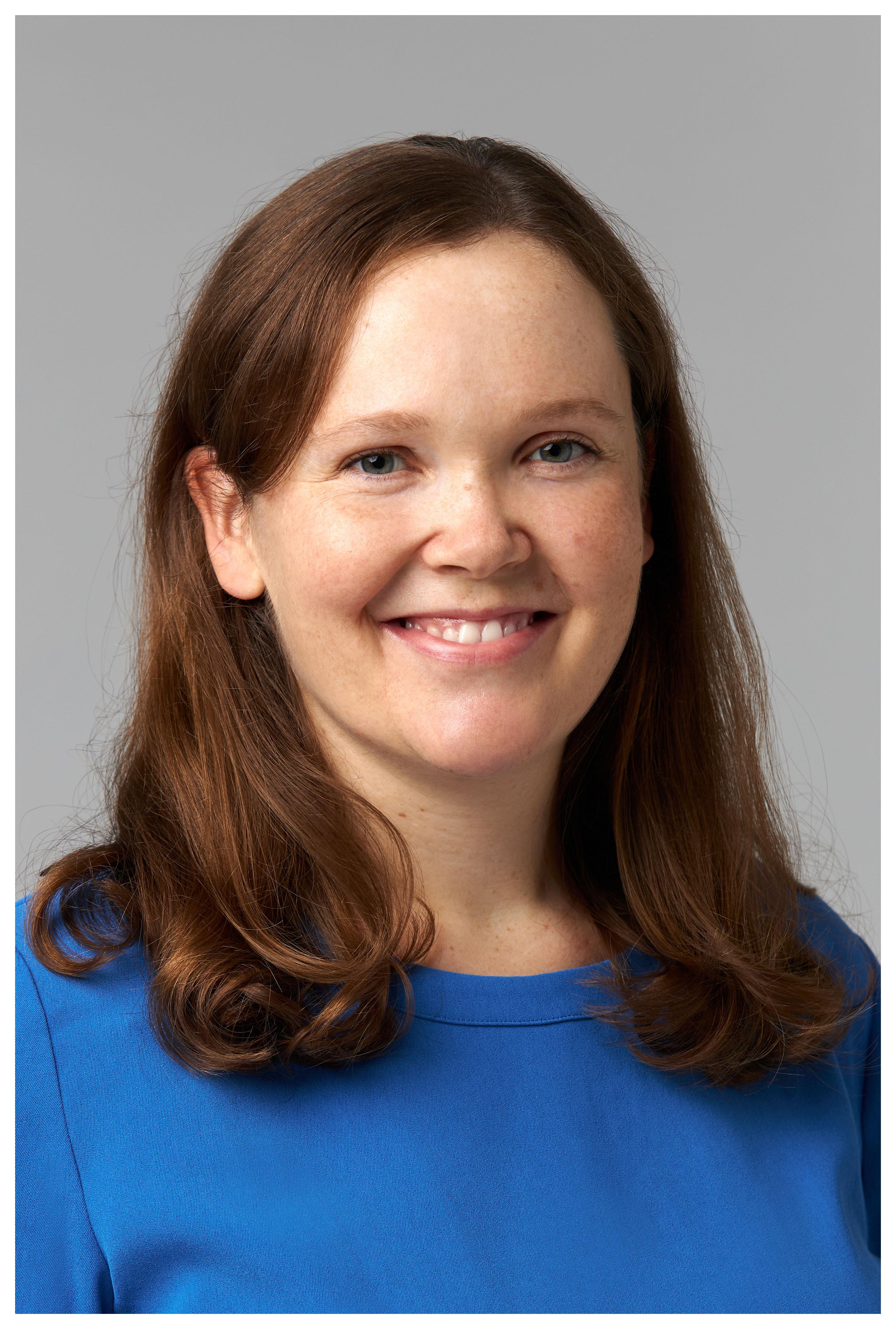 Dr Angela Steinauer,currently Postdoctoral Researcher at ETH Zurich, as Tenure Track Assistant Professor of Chemical Biology in the School of Basic Sciences (SB)
Angela Steinauer's research interests bring together chemical synthesis, protein engineering and biological chemistry. She belongs to a new generation of researchers benefiting from a very varied and multidisciplinary education. Angela Steinauer has achieved impressive results in the field of protein development and directed evolution. In addition, she has performed pioneering work on the development of protein cages. Her current research programme grapples with the challenge of designing non-viral vectors for RNA-based therapies.
Promotions at EPFL
Professor Suliana Manley, currently Associate Professor at EPFL, as Full Professor of Physics in the School of Basic Sciences (SB)
Suliana Manley's research has a focus on the development of high-resolution optical instruments and their application in studying the organisation and dynamics of proteins. As a pioneer in her field who works closely with the best-known biologists, she took only a few years to become recognised as a leader in her area of research. She received an ERC Starting Grant in 2009 and an ERC Consolidator Grant in 2019.Suliana Manley will make a decisive contribution to super-resolution microscopy at EPFL.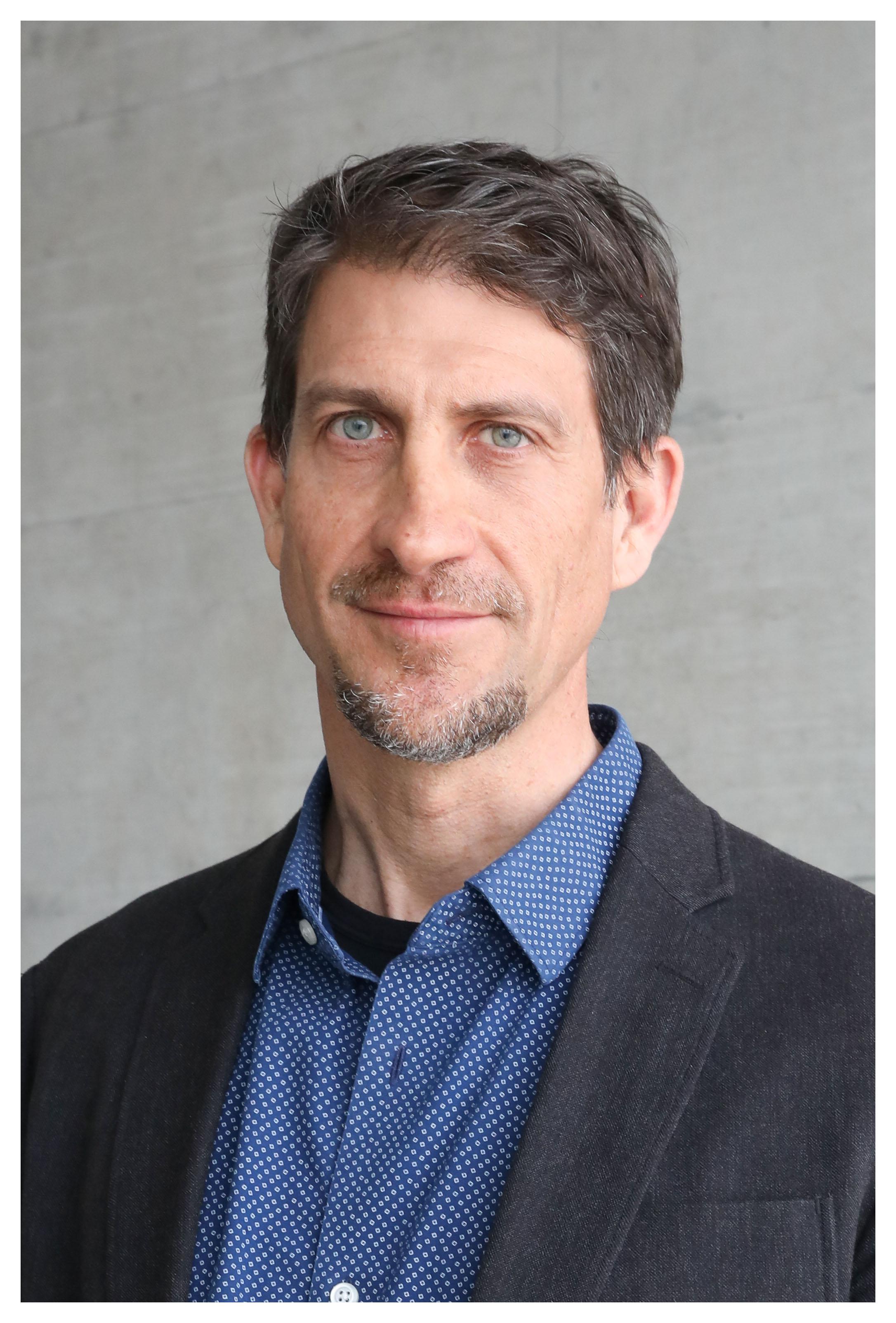 Professor Christophe Moser, currently Associate Professor at EPFL, as Full Professor of Microtechnology in the School of Engineering (STI)
Christophe Moser carries out research in applied photonics and has been head of the Laboratory of Applied Photonics Devices (LAPD) since 2010. He is an acknowledged expert in additive production processes, imaging and multimode fibres. Over the course of his career as a physicist who also tackles engineering challenges, he has been able to conduct research in a variety of areas. Christophe Moser is not only internationally recognised for his specialist knowledge and innovative achievements, but is also highly esteemed for his teaching activities. He will continue to enhance EPFL by contributing his creative and innovative research and his network.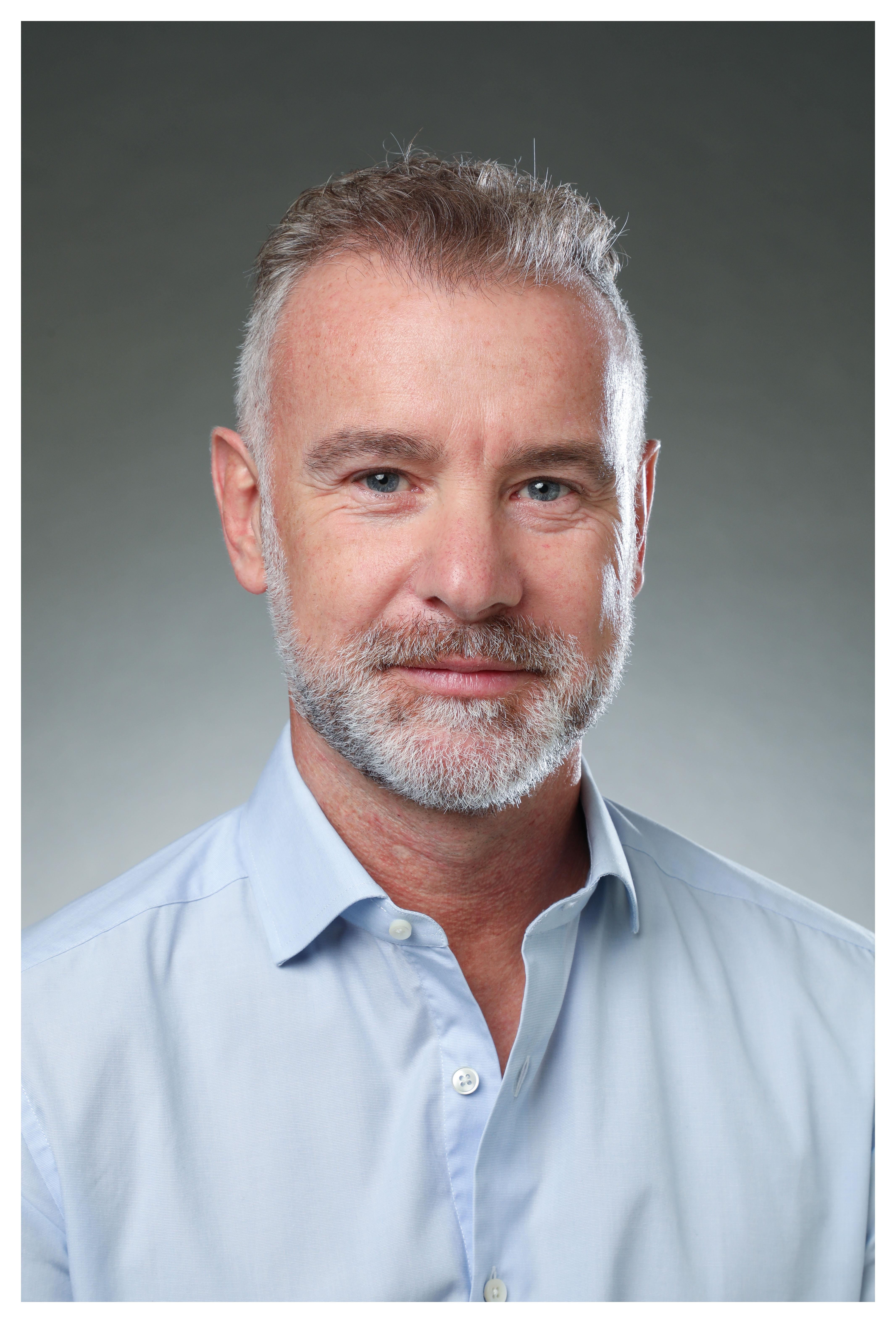 Professor Dominique Pioletti, currently Associate Professor at EPFL, as Full Professor of Bioengineering in the School of Engineering (STI)
Dominique Pioletti's research is concerned with developing biomaterials for orthopedic applications and hydrogels for biomechanical applications. The Laboratory for Biomechanical Orthopedics (LBO), which Dominique Pioletti has headed since 2006, has, in recent years, brought together considerable expertise on dissipation in functional materials. This innovative and internationally acclaimed researcher has thus been enabled to manufacture hydrogels with unusual mechanical and adhesive characteristics.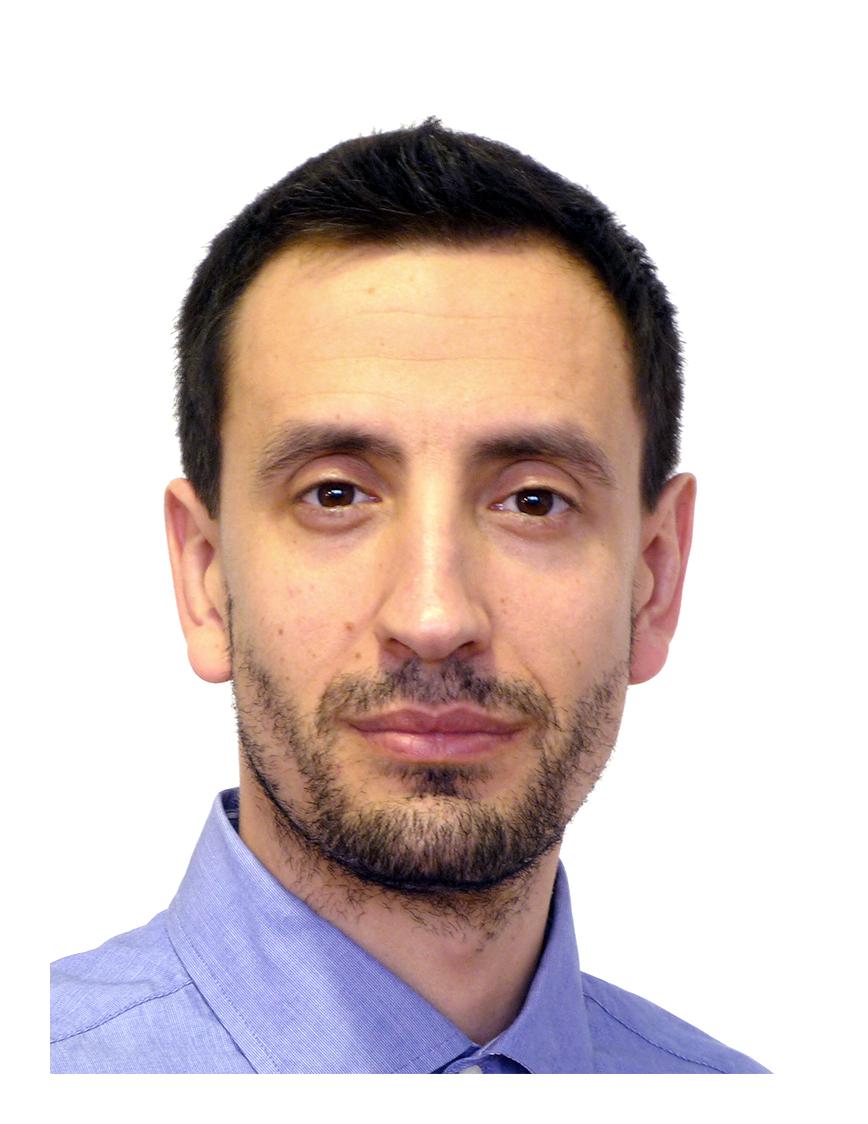 Professor Guillermo Villanueva, currently Tenure Track Assistant Professor at EPFL, as Associate Professor of Mechanical Engineering in the School of Engineering (STI)
Guillermo Villanueva works in the field of nanotechnology and nanomechanics. Resonators are his primary interest, and he has made exceptional contributions to the investigation of autonomous nanostructures. He is the author or co-author of five patents and is regarded as an international expert on piezoelectric materials and nanoelectromechanical systems. The School and EPFL as a whole will be further strengthened by his excellent research and teaching, as well as his extensive network and numerous collaborations.
---
---