Apply now for SNSF PRIMA!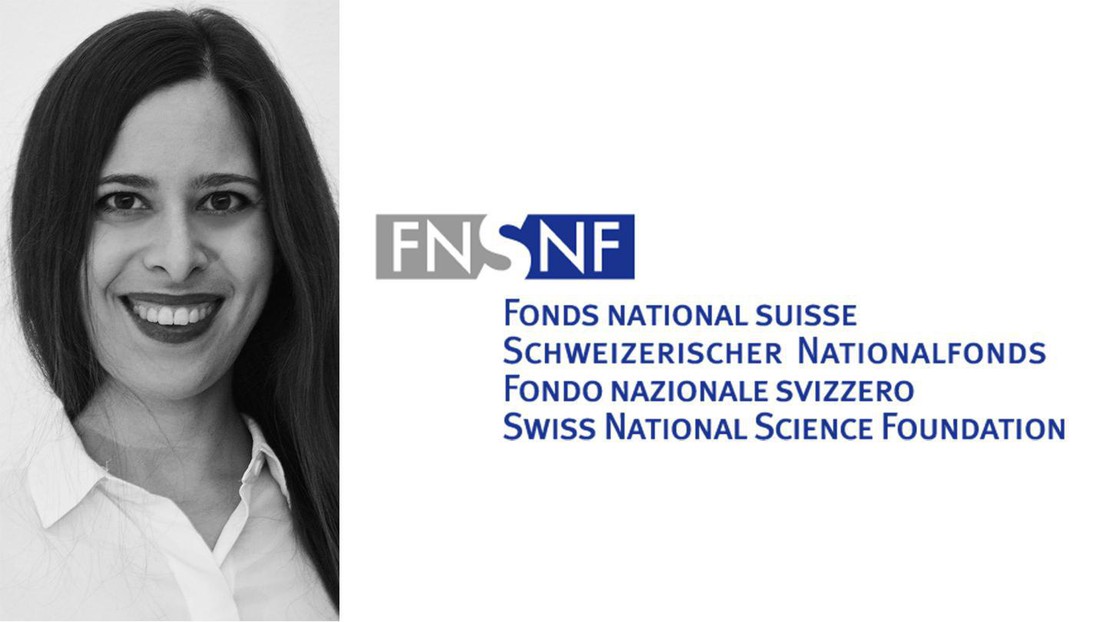 Call for outstanding female postdocs who aspire to a professorship. For the internal deadlines, check out the EPFL Toolkit and contact your host school / institute asap. EPFL applicant workshop: 8 September 2021.

The Swiss National Science Foundation (SNSF) awards PRIMA grants to outstanding female researchers in all disciplines who have a doctoral degree or equivalent research experience and aim to pursue an academic career with a view to a professorship in Switzerland. PRIMA grants promote the scientific independence of highly qualified female researchers who have excellent research ideas and wish to conduct their own project at the level of a group leader at least at a higher education institution in Switzerland.
EPFL support
As a Host Institution, EPFL welcomes outstanding candidates under the following conditions:
An EPFL Professor is ready to support and host the candidate for the entire duration of the project;
The HR manager, Director of Institute, Dean of School (or Head of ENT-R/I/E) and, if applicable, Head of Equipment give their approvals to host the candidate.
Application documents
Please have a look at the EPFL Toolkit for SNSF PRIMA (login with your Gaspar account).
External candidates are kindly invited to contact the Research Office at [email protected] (with the EPFL Host Professor in cc) to access the toolkit.
Applicant workshop
The ReO has organized an applicant workshop for Ambizione and PRIMA applicants on Wednesday, September 8, 2021. If you already have a Host Professor willing to host you (i.e. the host professor has signed the Detailed Confirmation Letter), please register >> here.

Deadlines
Internal deadlines: check out the EPFL Toolkit and contact your host school / institute at EPFL as soon as possible to inquire about their internal deadlines / procedures.
SNSF call deadline: November 1, 2021 at 5 p.m. C.E.T.
---