Anne-Marie Kermarrec receives "Chevalier de la Légion d'honneur"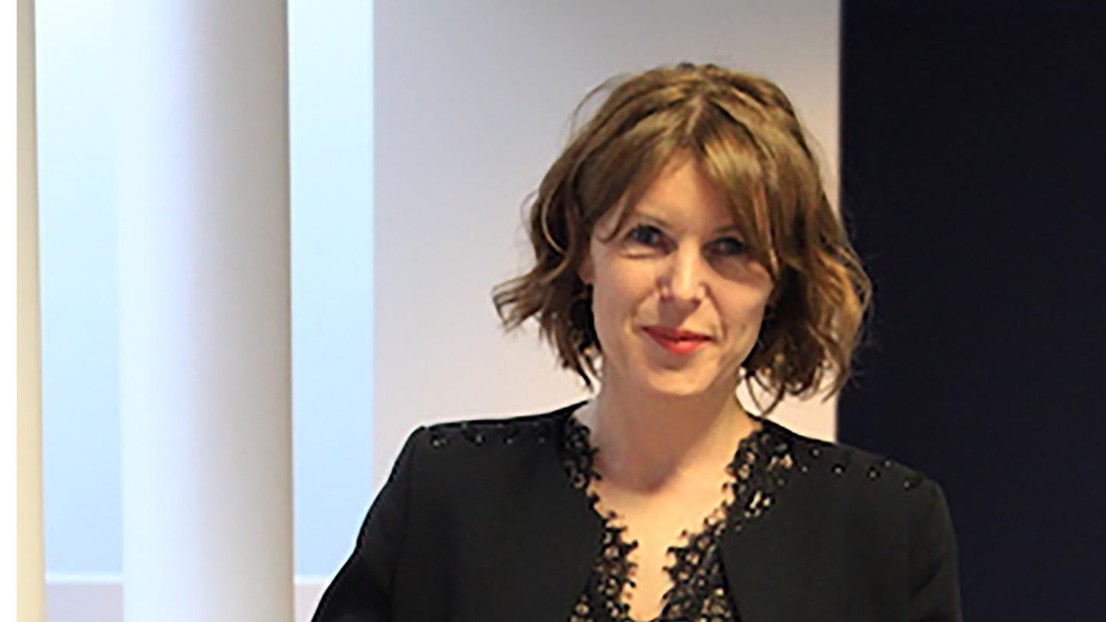 The chevalier, or knight, of France's National Order of the Legion of Honor is one of the country's highest distinctions, and was awarded to Anne-Marie Kermarrec for her research and entrepreneurship in distributed computing and peer-to-peer systems.

Originally from France, Dr. Anne-Marie Kermarrec has been a scientific collaborator with the EPFL School of Computer and Communication Sciences since 2012, and is co-director of the EPFL-Inria International Lab. She is a senior researcher at Inria, the French research institute for digital sciences, in Rennes.
In 2015, Kermarrec founded Mediego, of which she is currently CEO. The company's technology, which provides content personalization and predictive marketing services for online publishers, uses a behavioral algorithm that is based on Kermarrec's research in large-scale distributed systems.
According to an Inria press release announcing Kermarrec's award on March 27, Mediego aims to develop a solution for publishers by providing "ultra-personalized" content for websites, apps and newsletters. Clients already include some of France's biggest media names, including Le Monde, Ouest-France and Le Figaro.
---
Author:
Celia Luterbacher
---