Anne Gao joins the lab as Mechatronic Engineer in Robotics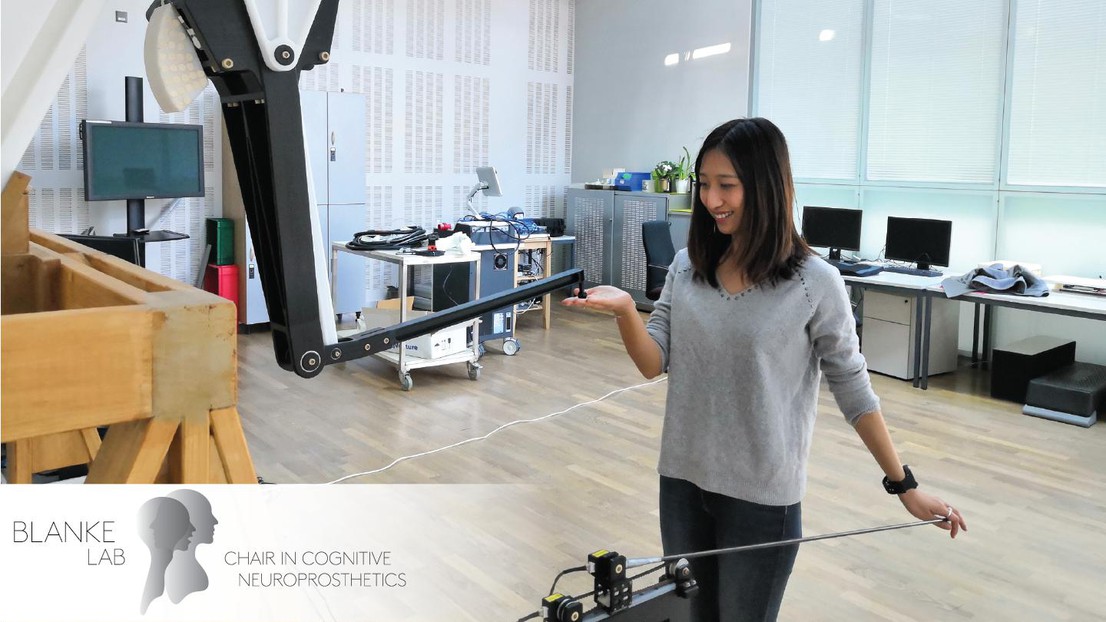 Anne Gao has joined LNCO as mechatronic engineer and will work on the development of robotic and wearable robotic devices for experimental and clinical research on bodily illusions in healthy individuals and patient populations (Parkinson's disease and Schizophrenia).

In her own words:
"My name is Anne Gao. I join LNCO as mechatronic Engineer in robotic systems."
"After completing my study in mechanical engineering at Shanghai University, in 2013 I came to France to pursue further studies in mechatronics. I just moved from Toulouse where I spent the last 4 years working at Easymile, as an autonomous driving platform engineer. I'm really glad to join LNCO to start a new chapter. I'd also like to make my contribution to the lab in future."
"I speak fluently English, French and Chinese. I've also lived in Basel area so I can still speak a little German. I love travelling and experiencing different things. I'm a scuba diver and I like sports and music."
---