Alkindi cryptography competition goes online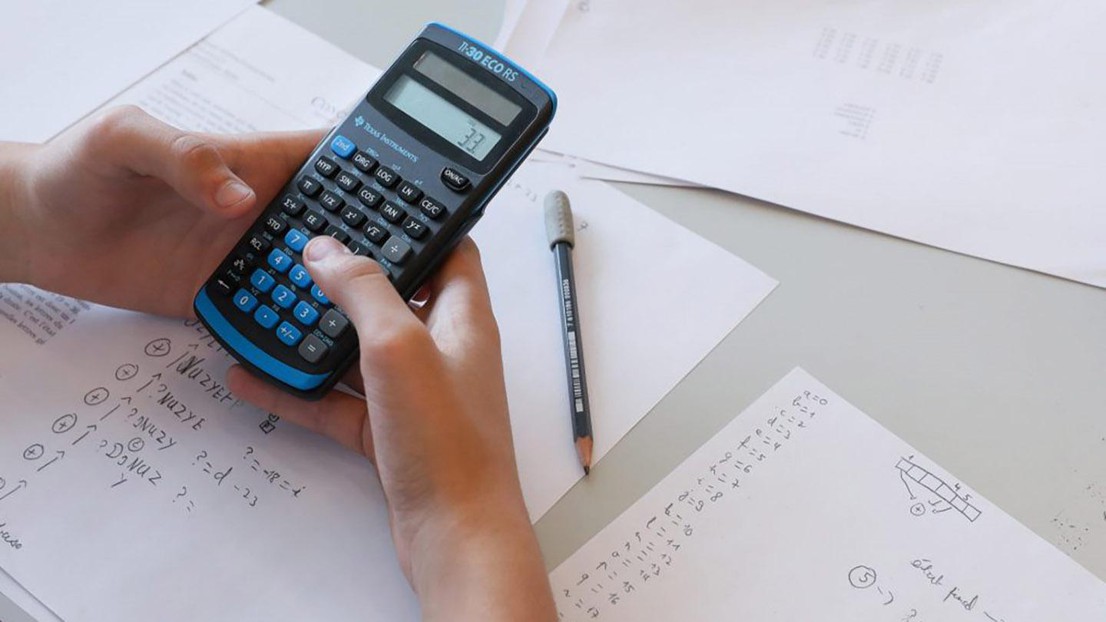 More than 1,525 secondary students from across French-speaking Switzerland took part in the three preliminary challenges of the second Swiss edition of the cryptography challenge, Alkindi. The final competition was held online on May 13th.

In the end, Team Wolf of the Bois Caran school in Collonge-Bellerive took the top prize. The school also produced the winning team of the 2019 finals.
Team Wolf member Théo von Düring, who was also on last year's team, commented that he thought this year's edition was "just as stressful" as last year's, but that he and his teammates had also honed their problem-solving skills in the meantime, helping them to meet the challenge.
"My students were very happy to have participated. Their only disappointment was that they were not able to come to the EPFL campus this year," said Marion Vermeille, a teacher at the Collège de Delémont. "For my part, I hope to be able to convince more students to participate next year. The contest was very well received by many teachers who showed interest, so I am hopeful."
The Alkindi competition, which originated in France, is named after the ninth-century philosopher Al-Kindi, who is today considered to be one of the founders of cryptography – the study of codes. It consists of three preliminary problem-solving challenges for 9th, 10th and 11th-grade students, followed by a final competition. For the final challenge, each student team must work together to decrypt alphabetic and numeric messages within two hours.
The second finals of the first Swiss edition of Alkindi were organized at EPFL by the School of Computer and Communication Sciences (IC) in collaboration with the Science Outreach Department (SPS), as well as French mathematics and programming associations Animath and France ioi.
Alkindi finalists 2020

First place: Team Wolf (Benjamin, Nicolas, Aurélien and Théo) Collonge-Bellerive (5 correct answers, 3 penalties, 8376 seconds)
Second place: ÙwÚ (Jonathan, Noah, Thomas, Prudence) Vevey (4,0,4303)
Third place : Algebros (Chloé, Martina) Genève (3,0,4107)
---
Author:
Celia Luterbacher
---