Alexis Giff - Fulbright Research Fellow to join the Blanke Lab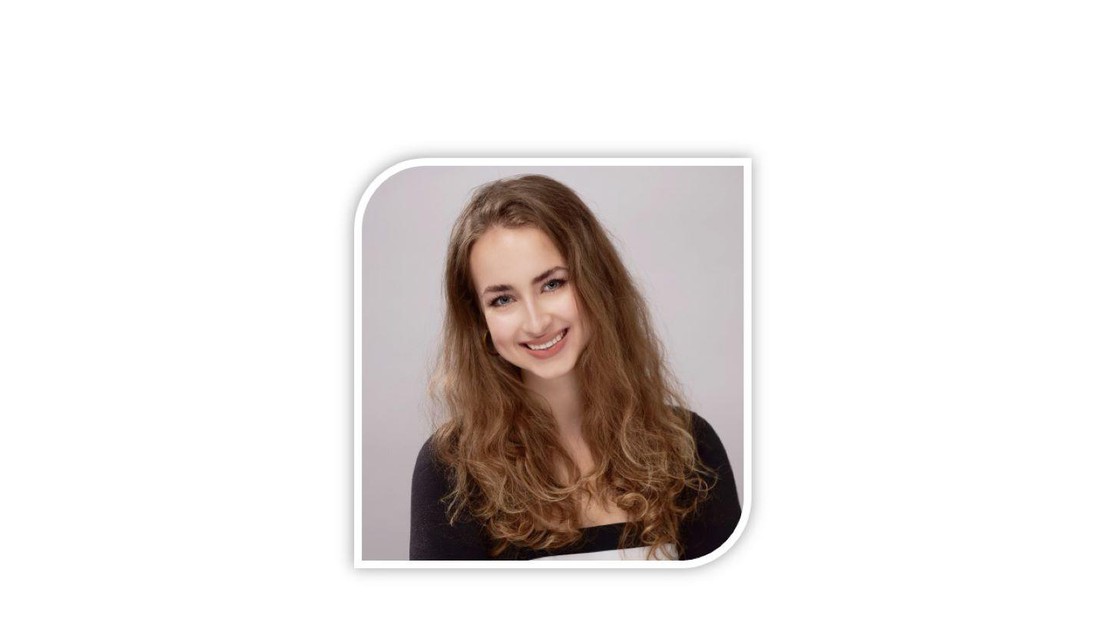 Alexis Giff joins the Blanke Lab for research on neuroscience and neuroengineering of hallucinations in Parkinson's disease.

Alexis is a 2021-2022 Fulbright Scholar and has just joined our Lab. Originally from Chicago, she began neuroscience research in high school and then obtained a Bachelor's degree with honors in neuroscience from Brown University (Rhode Island, USA). Her honors thesis examined lesions in post-operative OCD patients. She also spent the past summer as a research technician at the Ivy Brain Tumor investigating epigenetic dysregulation in glioblastoma (Arizona, USA). Alexis plans to pursue either an MD or MD-PhD program following her year in Geneva. 
Welcome to the Lab Alexis!
---