Albrecht Lindner wins MERL best student paper award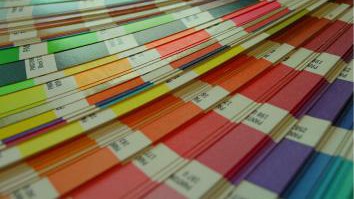 News in brief.

Albrecht Lindner from the Image and Visual Representation Group won the MERL best student paper award at the IS&T/SID 20th Color and Imaging Conference in Los Angeles for his paper: "A Large-Scale Multi-Lingual Color Thesaurus," co-authored with Bryan Zhi Li, Nicolas Bonnier and Sabine Süsstrunk.
"CIC is the premier annual technical gathering for scientists, technologists, and engineers working in the areas of color science and systems, and their application to color imaging. Participants represent disciplines ranging from psychophysics, optical physics, image processing, color science to graphic arts, systems engineering, and hardware and software development."
More information about the paper on his people page
---
---